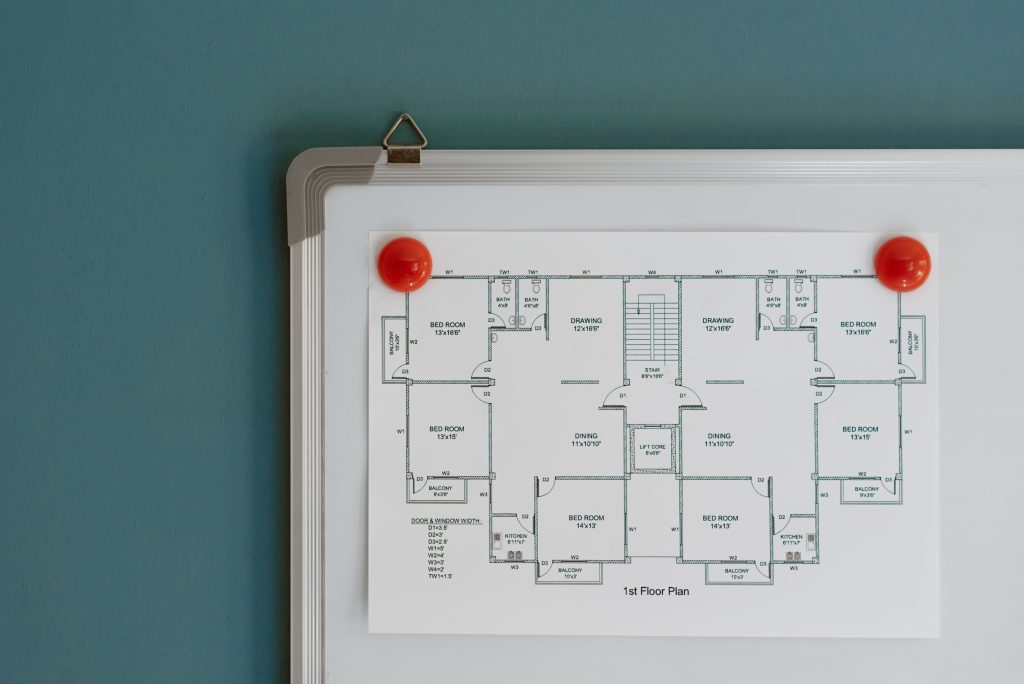 We urge you to invest in off-plan property because it is a big Real Estate subject for a lot of investors. This includes urban points
such as Parklands, Westlands, Muthaiga, Kilimani, Lavington, Kilimani, Kileleshwa, etc. Many believe that
they may be better off buying a property that produces income.
Investors often find that such properties allow them to waive construction risks. This is because off-plan
investments are all about investing in property and projects yet to be completed.
Opportunity to Pick Your Preferred Unit

People who invest in off-plan properties get to pick the best units in the development. Whenever you purchase off-plan properties, you are provided with a range of available
units within the development. Therefore, as an investor, this gives you the opportunity to go through
each in fine detail. Eventually, you pick the one you want.
Purchasing Discount

Secondly, you can secure a discount when purchasing an off-plan property. Ultimately, the developer
may choose to give you a discounted rate because of buying the property in advance. This gives you the
opportunity to even potentially negotiate incentives. These may include rental assurances or monthly
installments. This contributes to an improved return on investment.
Less Effort

Consequently, the off-plan property requires less effort for you as an investor. You worry less about
maintenance because projects are new builds. Therefore, your property comes with the best finishes as
well as a long-term warranty. This efficiently allows you to collect an income on a monthly basis without
any external incurring costs.
Property Demand

Finally, off-plan property rewards you in demand. Most of these properties are brand-new
contemporary apartments. They are unique as they come in great sizes, have good views, and have good
balcony positions. This in itself is a demanding need for tenants.
Therefore, as an investor, owning such property enables you to minimize your void periods. It also
makes sure your cash flow is consistent, stable, and reliable.

A combination of these points reflects on our ongoing projects, Skyway and Utopia. They are located in
Parklands, along Githuri road. Get in touch with us and get a detailed description of how you can own
these off-plan properties.