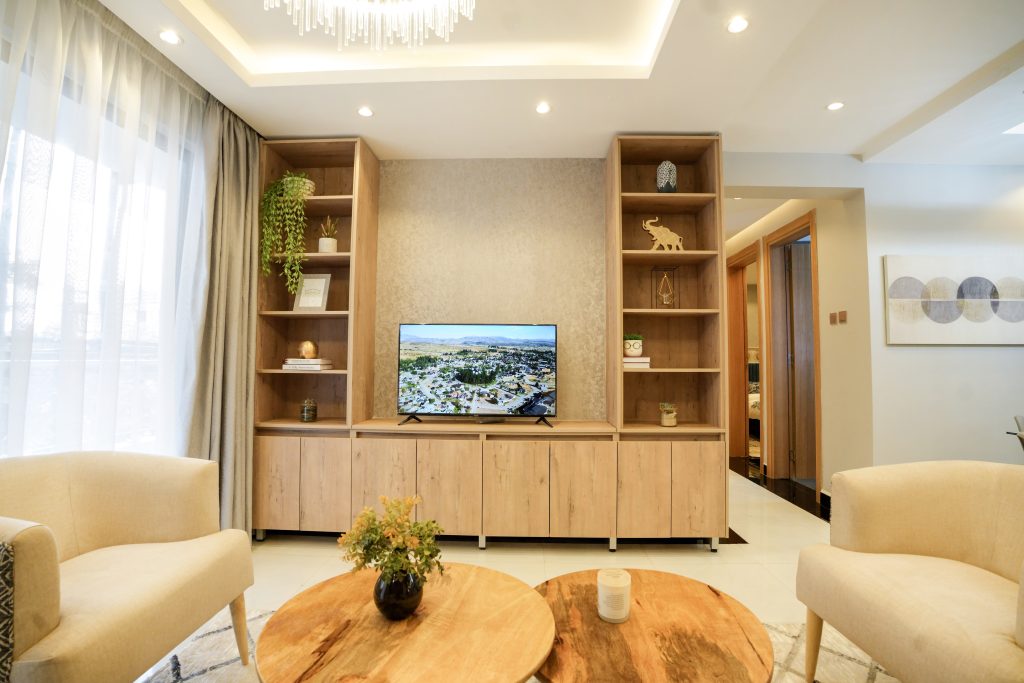 Your trusted partners in residential Real Estate.
We work responsibly in partnership to elevate your lifestyle and investment opportunities.
Founded in 2018, Alif Homes is one of the leading independent real estate firms in Nairobi, Kenya. We provide innovative property solutions for our clientele that provide tangible value across the real estate market.
We act with integrity and profound care to provide unique services, consistently thinking about the new trends in the market. We provide personalized, clear, and considered advice across all areas of the industry.
Our Core Values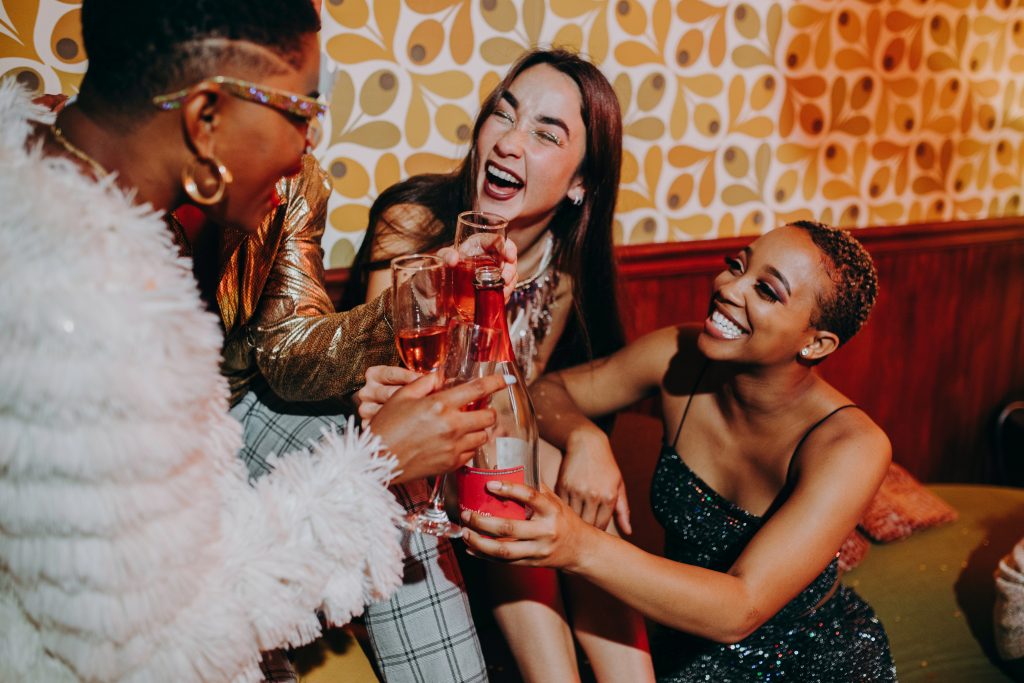 Serve with Integrity
Respond to dynamic market changes
Provide exceptional customer service
Growing through innovation and creativity.
Provide financial independence and stewardship
Work towards making a profit for our company and clients.
Our Mission
We are a team of professionals who take pride in our work and always strive to ensure that our customers are satisfied with the end results. We aim to redefine property development business standards through impartiality and honesty.
Our Vision
We hope to empower everyone to have autonomy in their role and encourage them to use their voice in how we can make a positive impact as a firm and shape the future of real estate, the built environment, and the impact on the communities it serves. We take inspiration from our past and look forward to defining our future – a future for positive growth, meaningful collaboration, and action in shaping the built environment and its impact for good.
Our Services
We deal with all aspects of the project management process necessary to transform the property from undeveloped land into developed and titled lots ready for sale to the public. This includes the coordination of all necessary planning, architectural, environmental, landscaping, earthworks, and engineering consultants and contractors to maximize the potential profits of each project