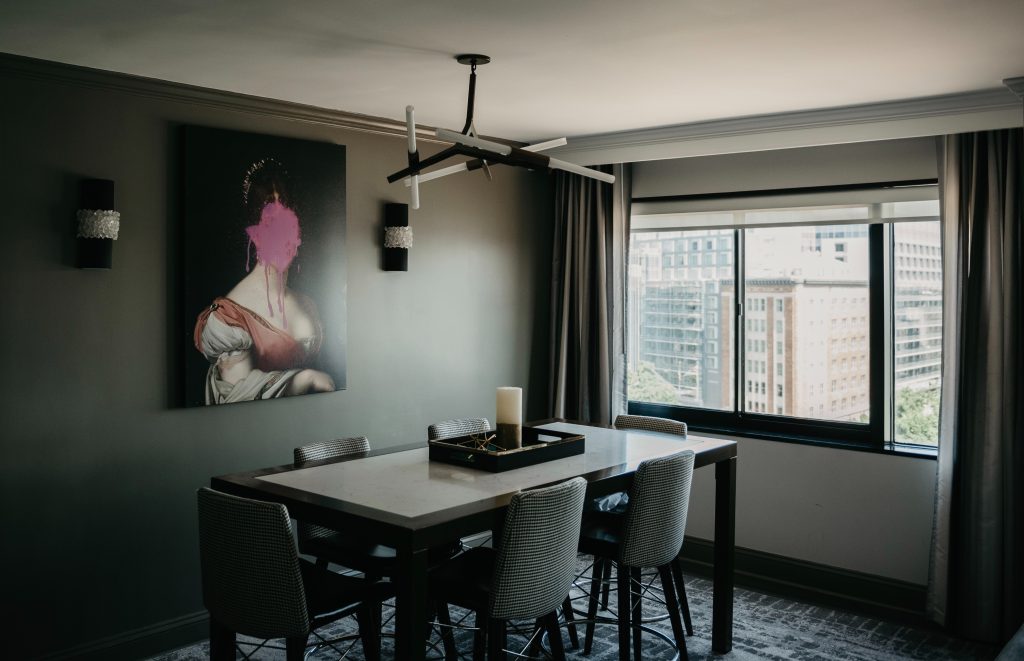 Renting furnished apartments in Nairobi comes with other benefits you might not have considered. The
moment you get your apartment, your home is ready. All that would be expected is the bare
minimum which in this case is to unpack your bags and move in. In fact, there are no delays
experienced.
On many occasions, furnished homes come with updated décor and furniture. They are typically
designed with comfort in mind. Everything is carefully curated to match the setup and
functionality. Furthermore, these homes are generally beautiful and comfortable.
With a furnished apartment, all you need to bring is yourself, and your bag. This makes it easy
to move in, move out, or change things up. There is much flexibility in furnished homes.
Whether you're actually planning to buy a home in the neighborhood or are staying in, renting
a furnished apartment is convenient. This way you get to try out a new city or neighborhood
before you make an investment there.
Furnished homes come with utilities already set up. You don't have to spend hours creating
accounts, or weeks waiting for a representative to come by to connect you. You'll have high-
speed WiFi waiting for you.
A furnished Apartment saves on Cost
A furnished home means no buying or moving furniture. This allows you to save on time and
avoid extra costs for household items. Additionally, if you are constantly traveling comfort and
convenience is long-term.
If you're still looking for reasons to consider a furnished home for your next place, take a look
at some of our homes. We have upcoming lush apartments in Nairobi that are perfect for you. Feel free to
contact us.
A common way to afford a better apartment is by having roommates split the costs. While this can help you afford a better place, roommates add some complications to the apartment-hunting process. While most properties allow roommates, note that all potential roommates will have to go through the same apartment application process, including the background check, credit check, and rental history screening. It's a good way to get started, especially for those college students or someone looking for their first apartment, but it can add some complications.
Apartments are housing units that usually have different families living in different, separated dwelling spaces in a single building or a set of buildings. Most apartments are single-level, meaning, they're only one floor and don't have internal staircases. However, sometimes, you'll find an apartment that has a second floor (often called duplexes or townhouses).