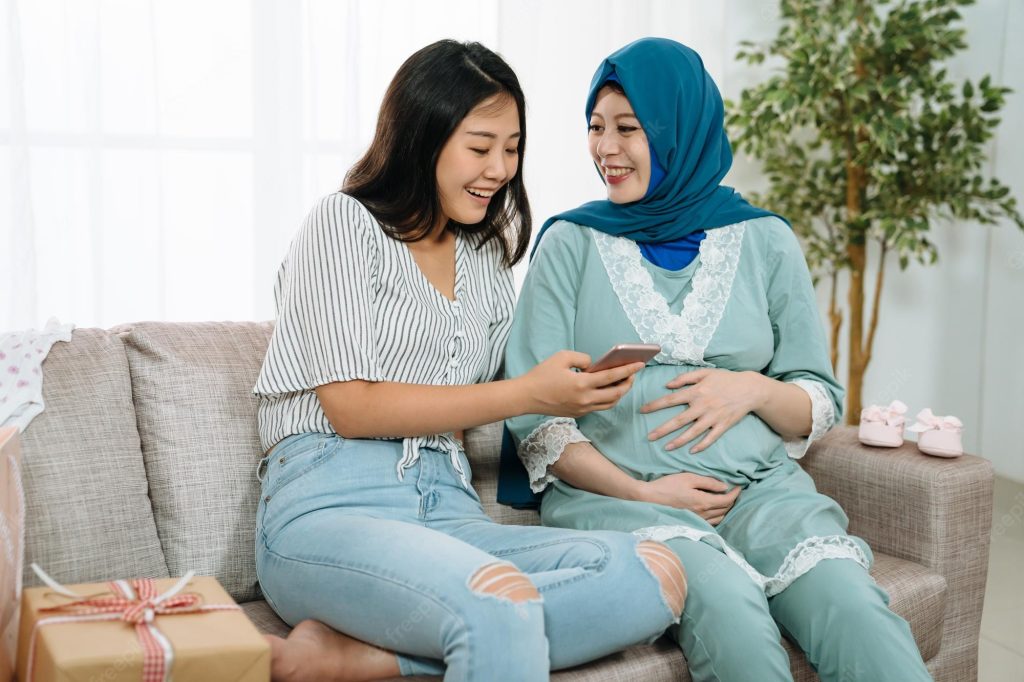 Finding joy in life's everyday moments in an apartment is always heartwarming. A home is about
celebrating coziness, warmth, and family. Apartment therapy begins when designing a warm and
welcoming environment where we can relax.
Sometimes it starts off with easy items such as good lighting fixtures and candles. The soft warm glow of
candlelight creates the perfect atmosphere for relaxing and socializing. Having the appropriate lighting
can give off a similar feeling throughout your home when you opt for a warmer temperature.
Natural materials such as wood provide warmth and create a more welcoming space. Light-colored
wood such as oak and birch gives a nice contrast to black furniture and mantles. Creativity can also
inhibit a therapeutic feeling from adding wooden tones to decor and kitchenware.
Adding some plants into your space to creates a warm and cozy atmosphere. You don't always have to
break the bank and can use inexpensive dried flowers and place them in a vase. The incorporation of fake
plants to add greenery to spaces keeps it simple but calm at the same time.
A therapeutic home is always about creating that feeling of wellness and enriching your life with simple
things. Decluttering often keeps your space tidy to keep the focus on the things you find beautiful to
look at.
Give yourself a treat today and make your home a place of joy and being content.
See you at the next one.