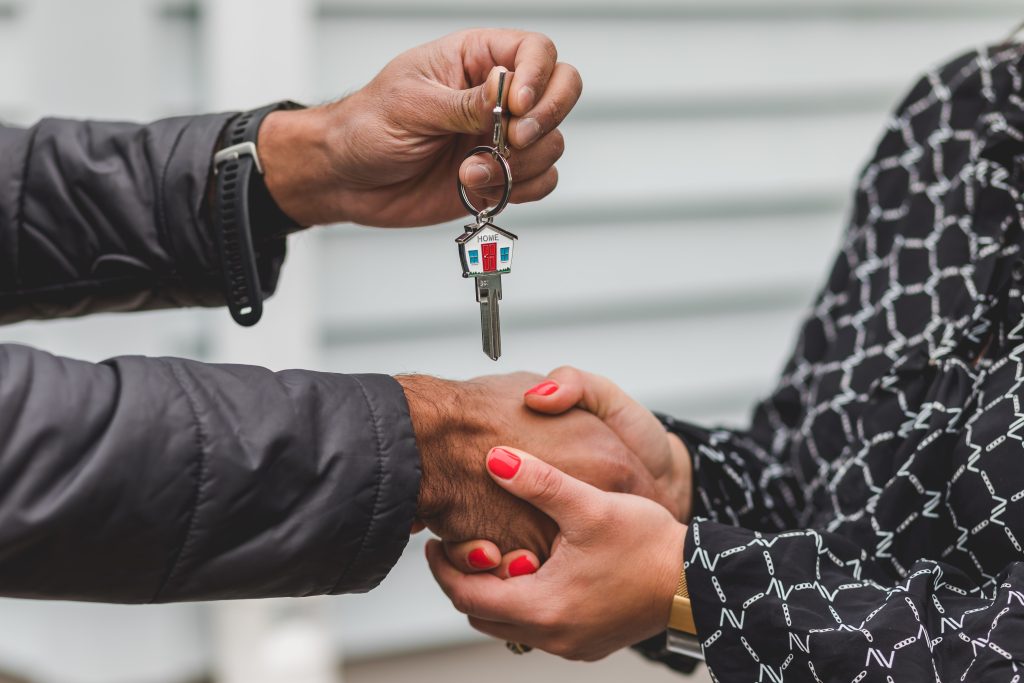 Choosing to live a life that you love, requires you to take risks. The risk may be to get you out
of your comfort zone and have you chasing what you truly want. Furthermore, this step may feel unfamiliar
or have you questioning everything. However, in the very end, a secure home makes it all worthwhile.
The unknown territory of chasing your dreams

Stepping into an unknown territory of chasing your dreams can sometimes be intimidating.
Other times, it may make you feel so uncertain. With a groundbreaking plan, however, things
can actually fall right into place.
Most of us, truly believe that life is full of purpose and grants us the freedom to create and
build unique stories.
Well, there are layers to building unique stories. The most significant of them is having a home
that makes you enjoy your pace of life. It is indeed a fact, that a home is a primary need for
everyone. A home for many is a place where you dwell amongst people in at most love and
care.
A good home makes you feel safe and grants you some sense of privacy. It is where we create
memories singularly or wholesomely.
When we purchase a home we look for it to grant us comfort, and a healthy atmosphere. A
place where we can feel safe and relaxed. We invest not only in the house but also in our
dreams and hopes.
Most of us have similar goals and intentions in life, no matter what size, shape, color, or type of
home we choose. We all want to start a life with a significant other, perhaps have a family,
grow through life's stages, and eventually retire.
As our lives progress, there are daily demands of family, friends, school, careers, and all the
unforeseen events. Imagine how easier dealing with all these factors is if we were in a place to
call home.
So why not own your home today? You have every reason to start this journey. If you have no
idea where to start, begin by having a look at our exciting ongoing projects, Skyway and Utopia
right in Parklands. We would love it if our apartments are your new home.