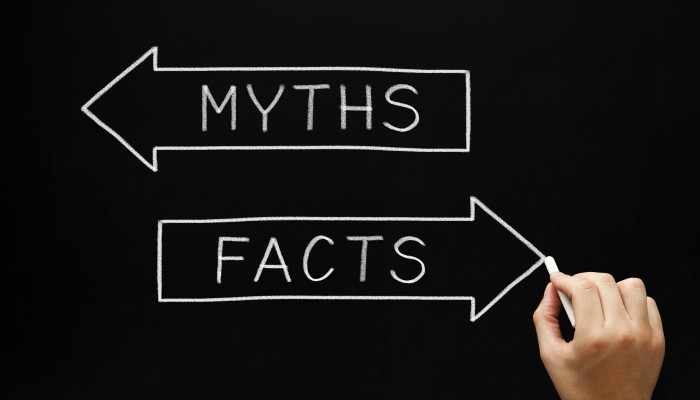 Real Estate Myths are widely held by false beliefs and ideas. In this week's blog, we will debunk some common Real Estate myths.
(1) Myth; Do not consider schools while buying a home if you do not have children.
Truth; Learning institutions near your apartment are beneficial and should not be overlooked. This will directly affect your rental income (if you are purchasing your unit for investment purposes and Return on investment respectively. In the future, if you are looking to sell your apartment, this will also affect the price of the unit.
(2)Myth; Off-Plan Projects are cumbersome.
Truth; Alif Homes Ltd  Off-Plan projects are the best! They are affordable and we allow our clients to access our flexible four (4) year payment plan whereby they pay a 20% deposit and monthly installments amounting to 50% within a period of two (2) years. The remaining 30% is paid in monthly installments for 2 years after the construction period.
(3)Myth; Apartments are not safe!
Truth; Alif Homes Limited Developments will have high-security features that will limit access to residents and support staff. Electronic Modern Access Systems will be put in place to streamline access to common areas on the property and increase overall security. 
(4) Myth; Houses/ Apartments far from CBD are affordable.  
Truth; Houses and Apartments far from CBD cost relatively low but come with many more expenses, for example, more fuel expenses to access CBD, the Airport, and Healthcare Facilities and spending hours to access CBD early in the morning due to heavy traffic. You also earn a lower rental income and achieving desired R.O.I takes a long time. The value of property near the CBD is also higher than that of property far away from the CBD.
(5)Myth; Forty (40) is the best age to start investing.
Truth; There is no 'best age' to start investing. You can start your investment journey in your twenties, thirties, and even after forty. This Chinese proverb wraps this up for us; The best time to plant a tree was 20 years ago, and the second best time is now! – This means that if you want success and growth in the future, the best time to act is NOW!
Invest with Alif Homes Limited today!