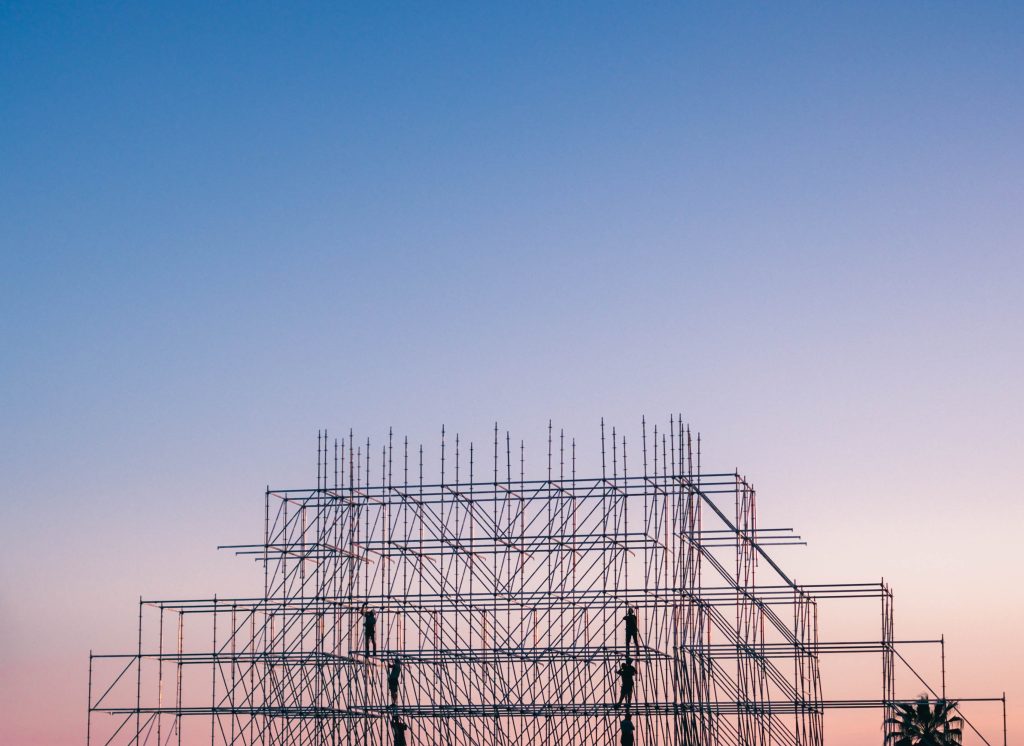 The opportunity to wake up to stunning views every day says a great deal about the character a
property carries. Where natural scenic views are concerned, we tend to feel very peaceful and
refreshed.
A home with Panoramic views

When designing a house in an area that has panoramic views, there's a certain element that
needs to be included. Ideally, this element is actually the windows. It's no use to having a
beautiful home if the windows are small. If they are small, you might never get to have a full-on
View of nature.
Even with a need to have a modern urban lifestyle, no one wants to live in a dense area.
Moreover, if it has little natural light or lacks a surrounding of nature.
When a home is surrounded by an incredible feeling of nature, it ends up being one of the most
preferred places for a unique and relaxed life. Homes can be clean, and chic in design but lush
greenery supplements their whole outlook.
At Alif, we have a stunning off-plan property that's surrounded by beautiful Karura views.
Buying a unit while it is off-plan allows you to enjoy relatively low prices as compared to when it
is complete. Our Skyway project in Parklands comprises of high-end 1- and 2- bedroom units
starting from Ksh 6.5M.
Additionally, our Utopia project, which is also in Parklands, comprises of lush 3- and 4- bedroom
units that start from Ksh 17M.
Getting these prices for the lush apartments when construction is completed for the same price
is impossible. Moreover, you don't have to worry about making payments as we have viable
and secure payment plans.
Therefore, you not only own an apartment with an incredible view of the Karura Forest but
also, there is ample flexibility when paying for it. If this sounds like something that would
interest you, be sure to contact us.