Alif Hospitality aims to be the best hospitality entities in the country. With a collection of apartments under development, we aim to provide comfort and relaxation.
All our projects are keen on your health to make your stay favorable and enjoyable with fully equipped gym and spa.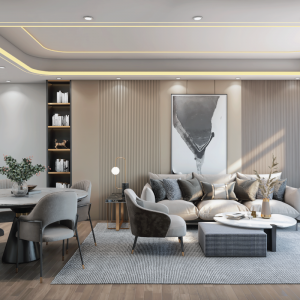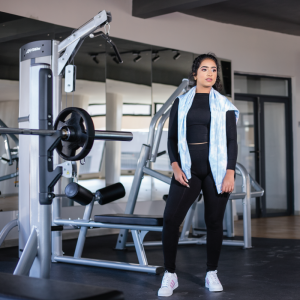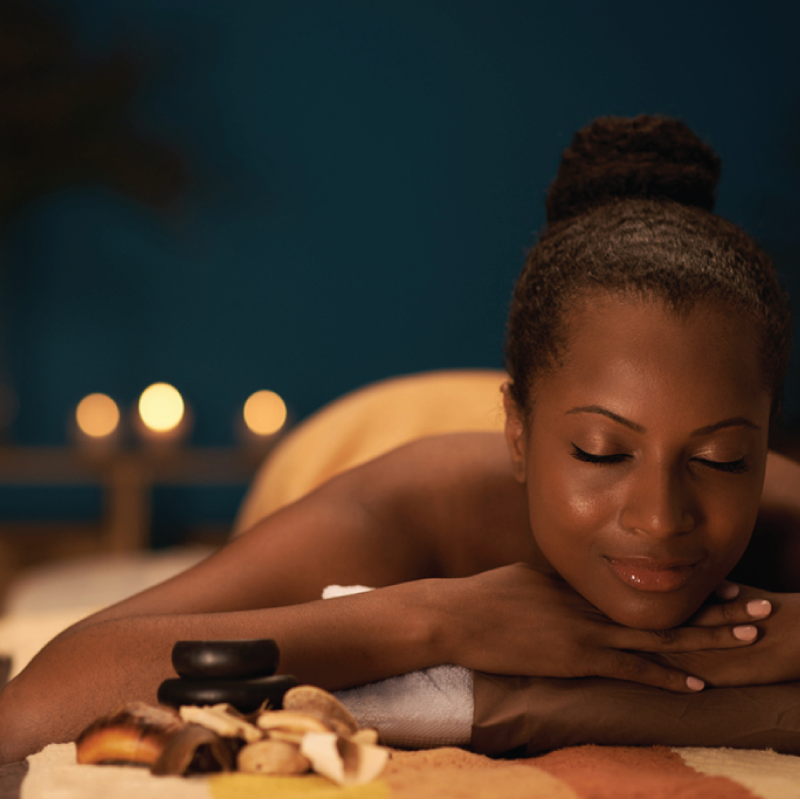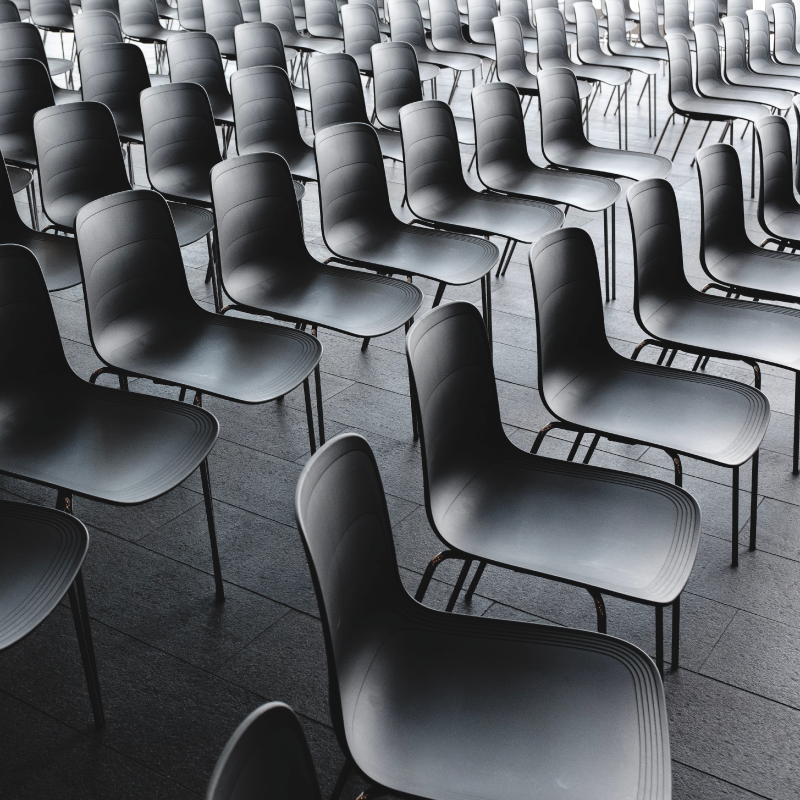 Conference & Office space
We have all the features you need to make your stay favorable as  working class person, travelling for leisure, travelling with family.