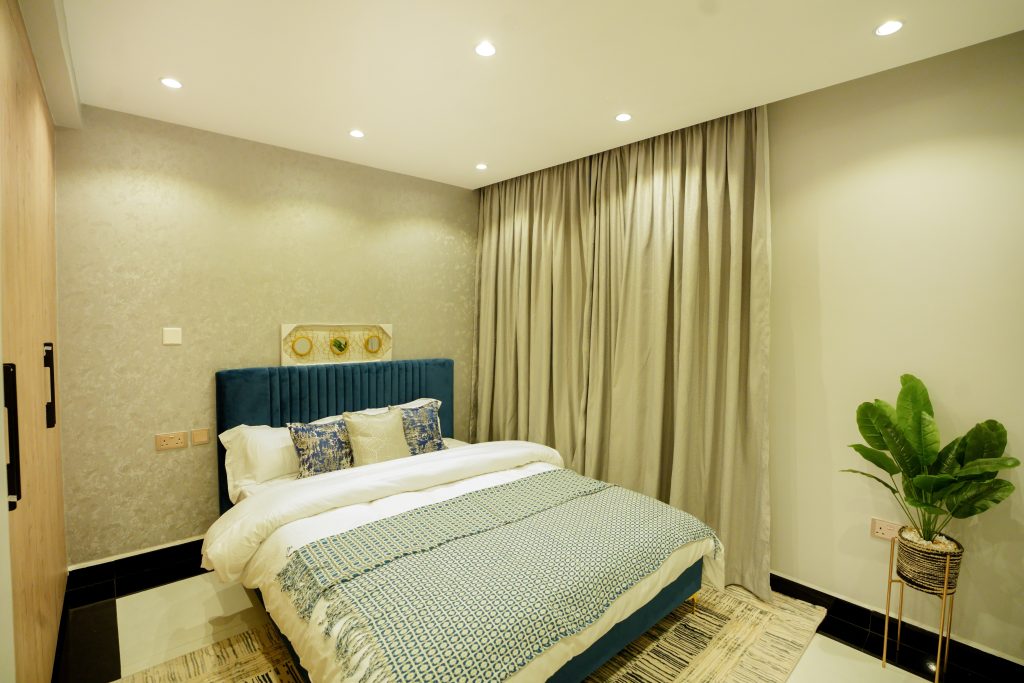 Durability
When investing in Real Estate here in Nairobi, the overall durability of a property should be a factor to consider. This is because poor durability disrupts the value of a property. Moreover, reduced value eventually causes a reduction in cash flow and an increase in expenses.
As an investor or homeowner, the desired goal should be establishing a durable, practical, cozy, and secure residence.
This can be achieved through imploring skilled artistry, high-quality materials, and thoughtful designs.
Additionally, during construction, using skilled labor, and good construction techniques also improves the quality and durability of a property. Moreover, these factors greatly enhance the aesthetic of a property
and its structural integrity.
Similarly, efficient use of modern home features, amenities, and energy sources contributes to the durability of a property.
Transparency
When investing in Real Estate here in Nairobi, transparency is vital when purchasing property directly.
Transparency is always important to both the seller and buyer and can be achieved through different ways. When clear property information about project plans, legal documents, agreement information, and up-to-date construction progress is given, it helps maintain transparency.
Furthermore, transparency in property pricing should be straightforward and clear. This helps clients understand the value of the property. Moreover, communicating honestly on challenges or arising issues during the buying or selling process is essential.
The key benefit to imploring the two considerations is that sales increase. Many clients are more likely to purchase a property when it is durable and there is transparency. As a company or firm, there is an enhancement in reputation. This means that the brand value and reputation of a company grow
positively.
Furthermore, the company works to build trust with its clients and is willing to be accountable for its actions.
Finally, there is a repeat of sales where clients are more likely to use the services of a transparent company continually. At Alif, we guarantee this and more thus encouraging you to reach out to us today.