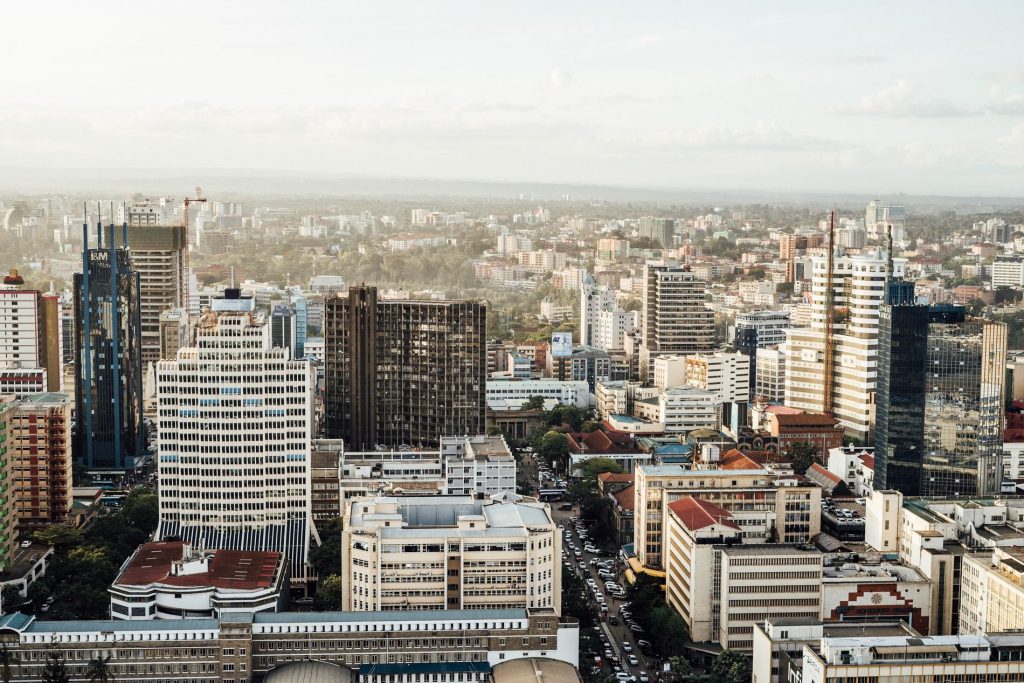 Buying a home in Nairobi entails a few key steps. Of these, the first would be identifying what you can
afford. This means that you have to be financially prepared yourself for not only the purchase but also
any additional costs.
Your ability to afford a house includes certain incentives such as:
Title Search- The probability of getting conned off a property in Kenya is so common. This is one of the
causes as to why people shy off from buying property. To acquire the right ownership information for
your prospective property, you can always search for it on the e-citizen platform at Ksh 500.
Stamp Duty- This is a 2 to 4% tax usually to the Ministry of Lands that is determined by the location of a
property.
Other costs may include Legal Fees, Home Insurance, or Additional costs such as maintenance or
insurance.
Purchasing Property by Cash?
Furthermore, when purchasing a home in Nairobi, there's always the option to make one-time cash
payments which are the best. This is because there is always space to bargain or get a discount.
However, if a cash payment is too much for you, you can always choose a mortgage.
The advantage of this is that with a fixed rate, the interest on the loan never changes until your
payments are completed. However, if this is too much, you can always choose an adjustable rate where
the interest rate rises or fall depending on the market condition.
The advantage of mortgage payments is that they allow you to remain financially liquid.
One of the biggest benefits of a good property is a great design. It is important to always have your
negotiables and non-negotiables set. This way you acquire a prime property that suits everything you
desire.
The other biggest step would be house hunting. As you perform this task, ensure you know the market.
Most importantly, always carry out property research and background checks. This ensures that you
acquire the right documentation and are on the right terms of sale.
This should also be accompanied by a site visit. An actual view of the house structure validates any
concerns including safety.
Finally, is acquiring an offer letter. With this, you can either accept or reject it depending on whether it
meets the merits required. At Alif Homes, we can guide you through acquiring property step by step.
Visit us or contact us today.