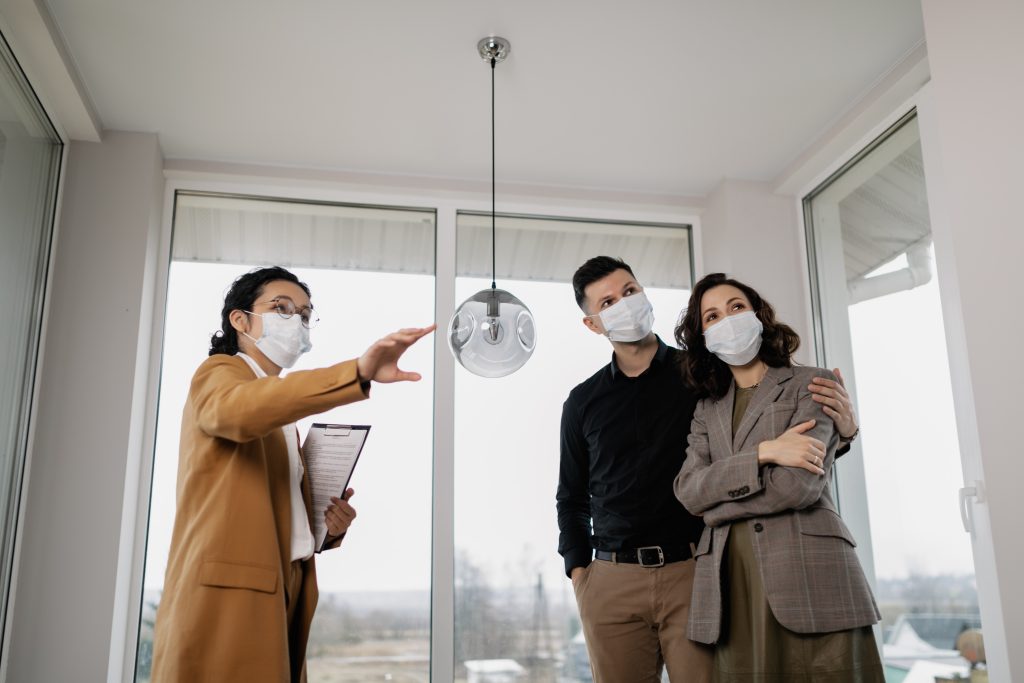 Home buying can be a thrilling experience but can also be a dismaying challenge for many.
Here's a guideline for finding the right property and avoiding the temptation to go with the first place
that falls in your price range.
Determine your Home Buying Budget
The critical rule is not to buy more than you can afford. Setting up a budget will help you narrow down
your search and focus on homes that are within your price range.
Don't try to time the Home buying market
Real estate is cyclical, prices go up and down at any time. Don't obsess in trying to gauge the best time
to buy. The best time to buy is when you find the perfect home that suits your needs.
Stalk the neighborhoods
Do research on the neighborhood and learn about amenities, schools, safety, and other important
factors. This will help you determine whether a certain locality is best suited for your lifestyle.
Work with a reputable real estate agent
Look for an agent who has experience in the area you are interested in. A good real estate agent will
help you find the right property that suits your needs, negotiate the price and give guidance through the
home-buying process.
Act expeditiously in the Home Buying Process
Be ready to act fast once you find a home you are interested in. This may mean having your down payment ready and going for home tours on short notice.
Get a home inspection
Once you have settled into purchasing your new home, it's vital to have an inspection. It's really the only
way to get an unbiased third-party opinion. This will help you identify any issues with the home and
make an informed decision on whether to proceed with the purchase.
Review all the paperwork
When purchasing a home, a lot of paperwork is involved. It's important to understand and review what
you are signing and ask for clarification where anything is unclear.
In the long run, buying a home takes a lot of time. It's important not to rush into buying. Take your time
and evaluate your options and make an informed decision that works and is right for you.