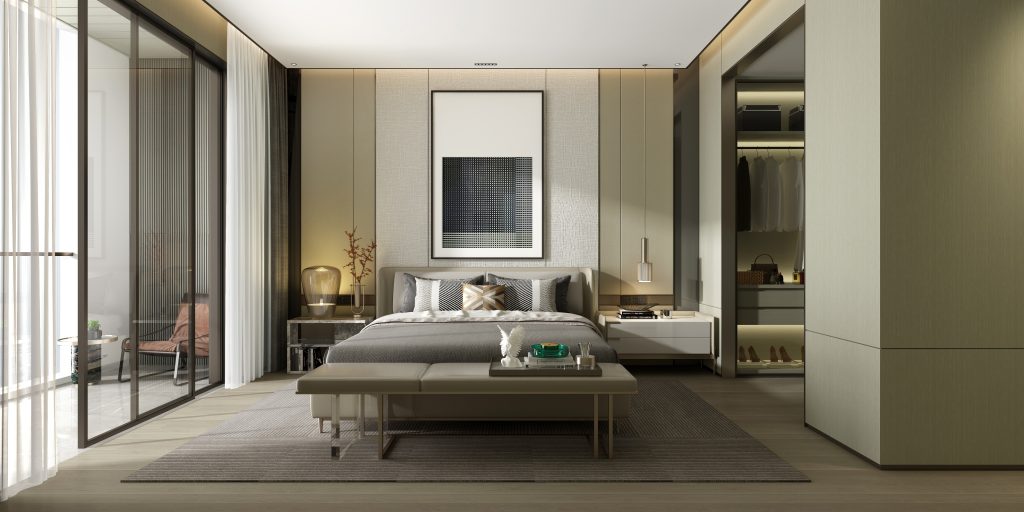 Paying rent comfortably is a challenge for just about anyone. Especially if it is for a big space like
a 3 or 4-bedroom apartment. Particularly, this is vastly seen in Nairobi. This is why there has
been a continuously growing need to acquire well-built homes for both families and individuals.
Nairobi over the years has grown into an exciting city atmosphere where culture and nature
combine. As a result, they have been many people from all over Kenya and abroad, who
migrated to live there. As a result, people have always considered and taken take offers with
affordable housing options.
Utopia Parklands Apartments
Utopia Parklands is an affordable housing community located in Parklands area, right along
Githuri road. This new project, consists of 3- and 4-bedroom apartment units. Because it is
located in the heart of Nairobi, residents get to enjoy an array of close facilities such as five-star
restaurants, reputable schools, and hospitals as well as a variety of malls.
While there are many great perks of living in Utopia, there is one important quality that sets
this project apart from the rest. Utopia wholly faces stunning views of the Karura Forest.
Residents will fully enjoy a world of modern living and a dashing taste of nature.
Furthermore, the apartment comes with outstanding amenities such as a state-of-the-art gym,
a kids' play area, a heated swimming pool, a rooftop terrace, a spa, and a sauna. This allows
residents to live in utmost luxury.
Considering that Nairobi is a large area where rent prices are shooting so high, acquiring these
units allows you to own an affordable, safe apartment on a budget. We say on a budget
because there are available payment plans of up to three years.
We understand that finding a quality place to live for good rates can be challenging. At Alif
Homes, our team works to provide clean, safe, and affordable housing solutions to the general
public. Starting from Ksh17 million, you can own a lavish three or four-bedroom in Parklands. If
you are on the hunt for an apartment, we encourage you to contact us today.