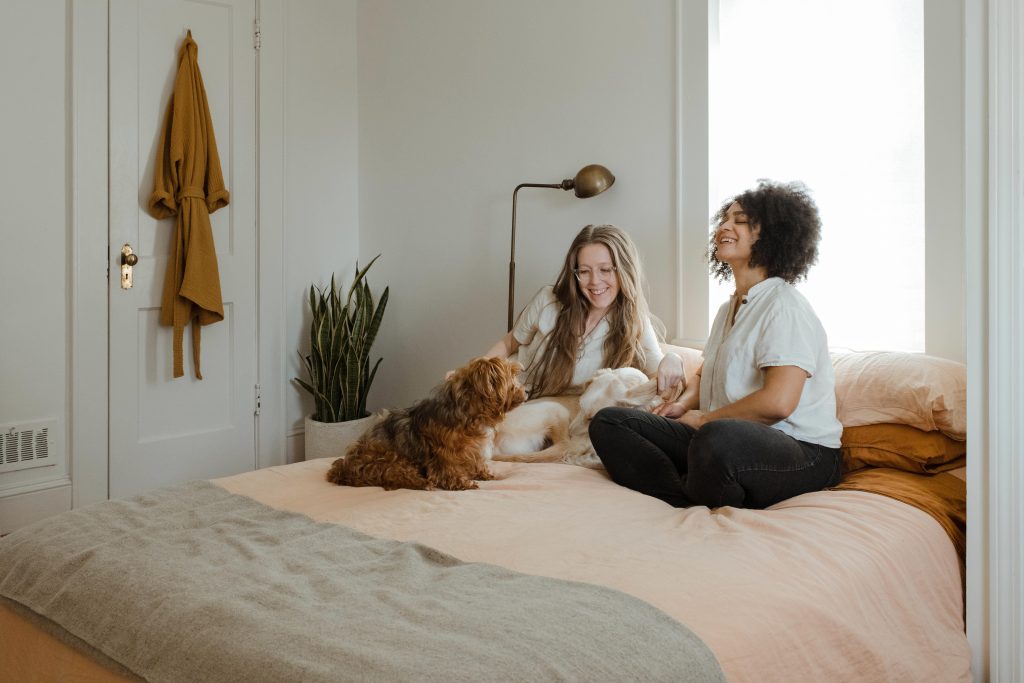 Living in Nairobi is great. This is because Nairobi is a modern fast-paced metropolitan city. It is
well-versed with sound banking systems, world-class hotels, nice restaurants, office
apartments, and awesome suburban homes on one end of the spectrum.
Furthermore, while living in Nairobi, there are a variety of places to go for getaways. There are
areas such as Naivasha, Aberdare Cottages, and Castle forest lodge that are about a two and
half hours drive.
Additionally, the weather in Nairobi is good all year round. Rain is only experienced in two
seasons. There is a wide variety of food from combinations of high-end restaurants food to
street food.
The people, including the police, are very hospitable making it easy navigating from one place
to another. Compared to many western cities, the cost of living here is considerably lower
which makes a dollar, or Euro high in value as compared to the Kenya Shilling.
Investing by buying out property in Nairobi
There is a current rising growth in the Kenyan Real Estate market. With this current rise, it
should be easy to find a great property to buy or live in. The availability of properties in urban
points such as Parklands, Westlands, and Muthaiga gives an increased range to choose from.
The option of investing by buying out property for income production is always key.
Successful investment in the Nairobi Real Estate Market can lead to financial independence.
Real estate often has better cash flow than the stock market. Therefore, it makes it very
possible to find seize and maximize opportunities. This is regardless of the harsh economic
times that may incur every once in a while.
Most importantly, properties in the market are brand-new contemporary apartments. Alif
Homes, Skyway, and Utopia Parklands match this. They are unique as they come in great sizes,
have good views, and have good balcony positions. This in itself, is a demanding need for
tenants.