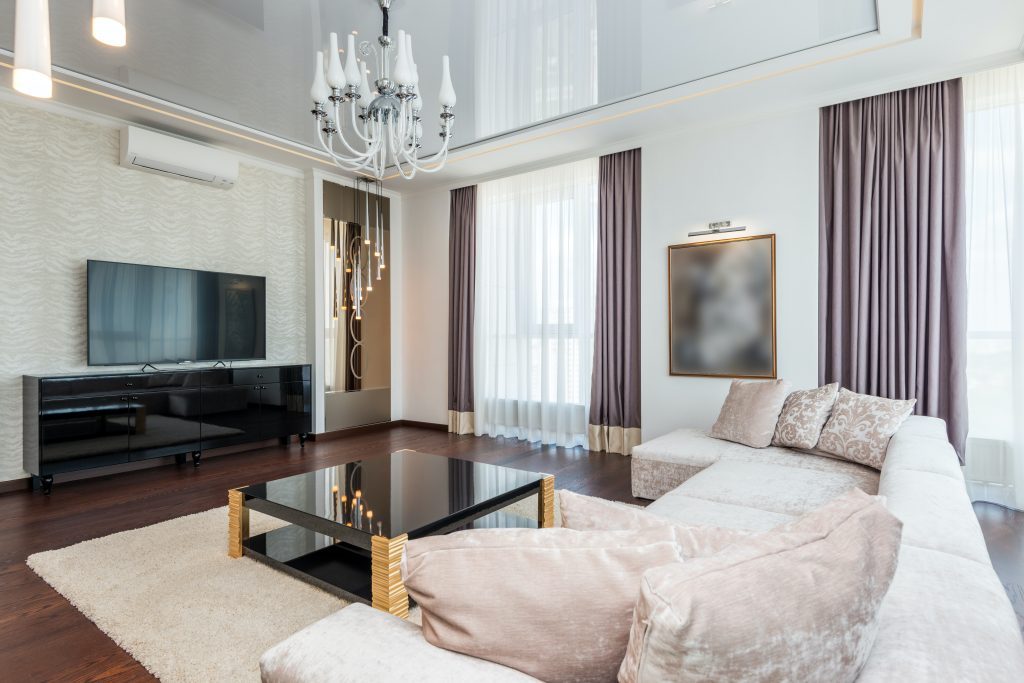 Luxury Properties are not only unique but they are also exclusive and desirable. Many people preferably
with money pay for property that is premium and feels superior.
Experiencing Luxury in Prime Locations
Investors not only want properties that are in good locations but also want to access luxury activities.
These activities include high-end shopping, and dining areas all in nice proximity to luxury homes. Other
additives include the natural beauty of a waterfront location or at least views of a forest or
mountainside views.
If a property has incredible features such as privacy and security, it makes the property on demand.
Furthermore, great architecture, custom design, over-the-top attention to detail, and opulent finishes
significantly make a property of demand.
Prime Luxury Apartments comes with all kinds of incredible amenities. They include a luxury pool,
outdoor living space, not to mention the latest lifts.
Luxury Properties Security and Functionality
The key thing in luxury property is ensuring that the home is functional, welcoming, and has the security
and privacy features that as a high-end buyer, you would want. However, there should be a good
balance between building a broad appeal and creating the uniqueness that as a luxury buyer you would
often look for.
When choosing a luxury home, it's crucial to consider the profit you would make at the earliest
opportunity. Excellent Luxury Property always has the potential for a higher return on investment.
A luxury apartment should always provide a wealth of benefits, including asset appreciation, tax
deductions, business networking opportunities, and most importantly, personal enjoyment. This is
regardless of whether the economy may suffer a recession.
A suitable luxury property overcomes seasonal and underperforming financial markets. Great amounts
of profit can be highly generated even more when the location is right. As an investor, you should
always consider buying a property that will be attractive to increasing a high occupancy rate.
If you are looking for luxury available properties with just the right mix of architecture, condition, and
style, visit, or contact us today.