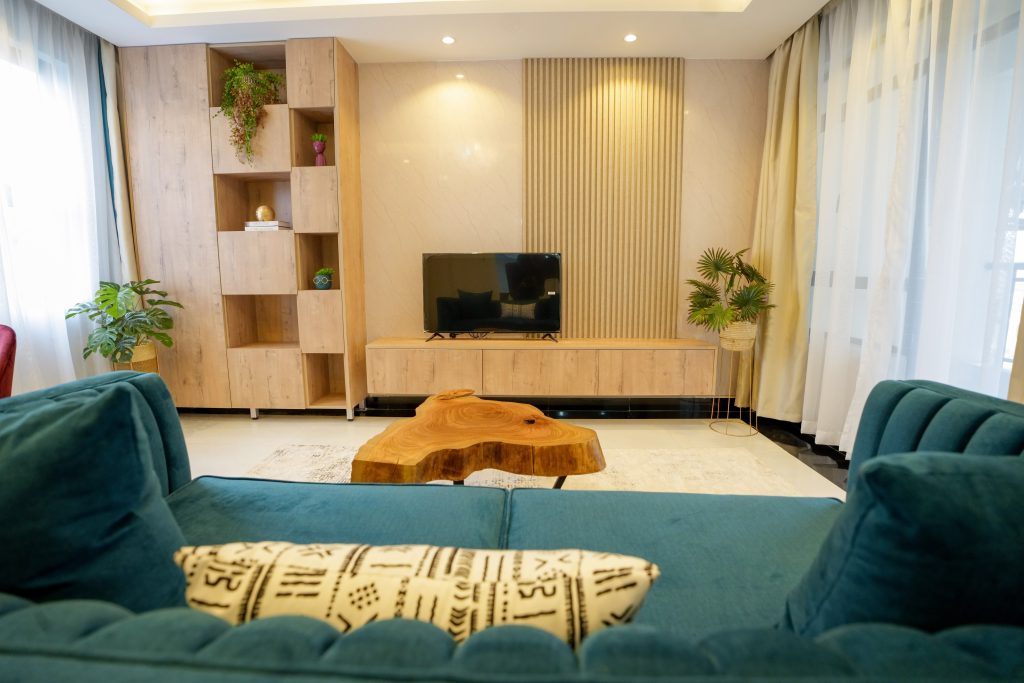 Nairobi Parklands is tremendously growing and thriving in Kenya. Investment options such as
stocks have become quite non-reassuring, especially with the current economic state. As a
result, many investors are seeking to make investments with tangible and instant value.
Fortunately, Nairobi Real Estate has come in handy with matters of generating great amounts of
wealth. Many investors through real estate in areas such as Parklands, are building on both
their equity and a real estate portfolio.
Additionally, properties by many developers are functional, welcoming, and have security and
privacy features. This is an attribute that as an investor you would want.
Residential Properties in Nairobi are considered the best in investments. This is because they
come with good profit gains from rental income and always have the potential for a higher
return on investment. These kinds of properties not only provide a wide range of wealth
benefits but are also accompanied by personal enjoyment.
Most important, they can overcome seasonal and underperforming financial markets. Great
amounts of profit can be generated even more with the right location. As an investor, buying
residential property suited in the best locations will always attract a high occupancy rate. Areas
such as Parklands, Westlands, Kilimani, Kileleshwa, etc are among these.
At Alif Homes, we have residential real estate properties in the Parklands. Utopia and Skyway
Parklands are exclusively residential. They are located in a very convenient area that is right
along Githuri Road in Parklands Nairobi.
Moreover, owning these prime properties allows you to enjoy profound amenities such as a
state-of-the-art gym, a spa, and sauna, a heated swimming pool, a kids' play area, and ample
parking space just to name a few. Inclusive of these are luxurious and superior designs.
If you are on the lookout to make solid and stable investments in Nairobi, visit or contact us
today. You will own elegant-looking residential properties in Nairobi.