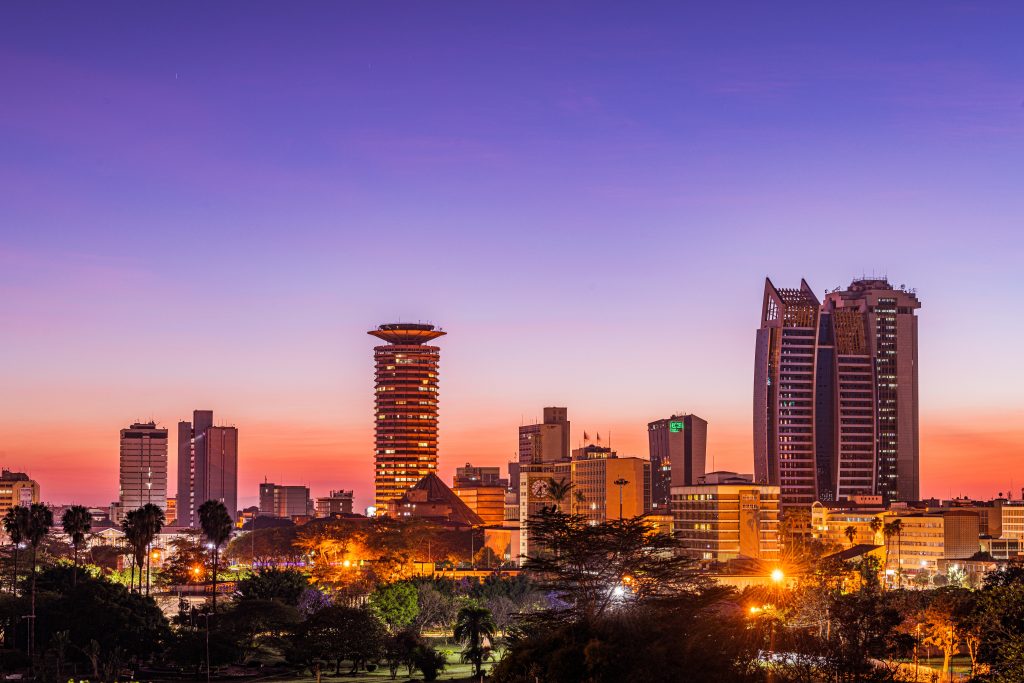 Nairobi's Real estate is a vastly evolving industry that involves a lot of buying, selling, and
renting of properties. It is greatly influenced by a variety of factors, including interest rates,
economic conditions, and demographic shifts.
Considerations when Investing Nairobi's Real Estate


One of the most things to consider when looking to invest in real estate is location. Properties
in prime locations are more likely to appreciate over time. This makes them a smart
investment. As a result, Nairobi being an excellent location, makes it the best choice for
investing.
Nairobi's real estate market has also evolved to a significant use of technology. Technology has
played a significant role in how properties are marketed and sold in recent years. From virtual
tours to online listing platforms, technology has made it easier for buyers and sellers to connect
and transact.
Moreover, this includes security systems placed in properties. Many of them incorporate
modern technologies that match the growth in the current times we live in today.
Real estate is also a great way to earn passive income through rental properties. Investing in
rental properties can provide a steady stream of income. This can be a great way to build
wealth over time.
Overall, real estate can be a great investment opportunity. In addition to this, it is always
important to do your research and understand the market. With the right strategy, real estate
can help you build wealth and create a stable financial future.
If you don't already own your own home, buy one with us. We have amazing 1, 2, 3, and 4
bedrooms that would have you living in the best way. Moreover, if you are looking into
investing, we guarantee you rental income with our ascertained tenant demand.
Our properties are bought and held properties which are the best real estate investments. They
are long-term, usually have a tremendous growth rate, and will pay for themselves. This is a
real retirement plan that you cannot miss out on!