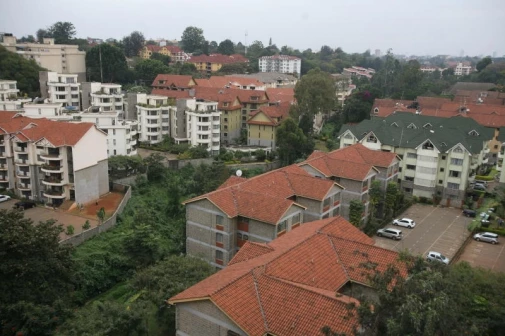 Off-plan properties in Nairobi come with payment plans that are often in installments. This ultimately
gives you flexibility in your financial options.
Moreover, Off-plan properties in Nairobi are less expensive as a long-term investment. This is because you purchase
them while they are under construction making it one of the best investments. Off-plan real estate is
generally cost-friendly. As an investor, you will never have to worry about construction costs or external
repairs. This also includes interior and exterior layouts. Most importantly, your property appreciates
significantly well.
Additionally, there is guaranteed room to even customize the home since construction is progressive.
You are able to pick the design for tiles, the color for painting, etc.
Furthermore, off-plan property rewards you in demand. Most of these properties are brand-new
contemporary apartments. They are unique as they come in great sizes, have good views, and have good
balcony positions. This in itself, is a demanding need for tenants.
Additionally, off-plan real estate allows you to be financially stable as an investor. Right after
the construction completion of your property, you can always choose to rent it out. Rental
income allows you to have regular rental income that is profitable to you as an investor.
When your off-plan property is narrowed down to a good neighborhood, your property will
certainly appreciate it. Good appreciation of property ascertains projections of good cash flows.
Furthermore, when you choose to resell your property, you are assured that your selling listing
price will be high and in demand.
If you are on the lookout for ideal off-plan properties for investments or as a home, we have
excellent projects. They certainly would interest you. Our projects Skyway and Utopia are both
located in Parklands. Most importantly, they are both suitable for investment and home
ownership.
We encourage you to contact us today to own these stunning projects. They will make sure
your own finances are both healthy and profitable.