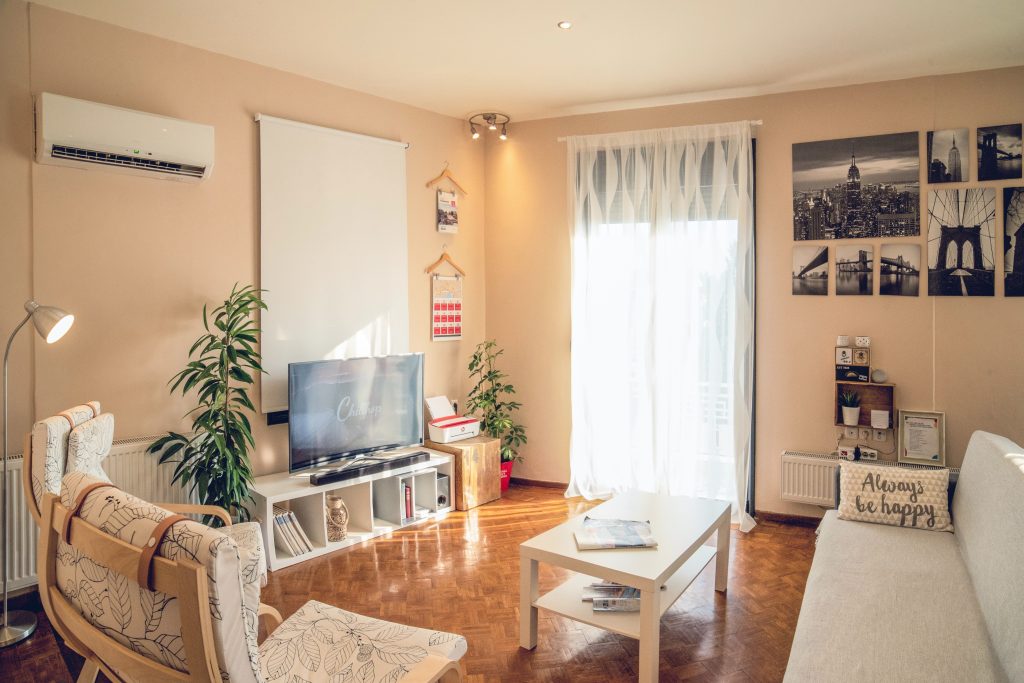 The question always lies in whether to invest in ready-to-occupy property or off-plan or under-
construction properties. Usually, it can be tough to know which of either is better. Therefore, we will
give you some insights highlighting both choices. This way, you are able to determine, what works better
for you.
Ready to Occupy Properties
As the name suggests, ready-to-occupy properties allow for immediate occupancy or moving-in. There is
no waiting period. Once you make the payment to buy the property, you get the complete privilege of
moving into the property. As a result, you evade the annoyances or delays of transition periods that
come when the property is being handed over.
Furthermore, ready-to-occupy properties have a clear image of what you are getting. You personally
inspect the designs, amenities, neighborhood, etc., that come with the property. Therefore, when
making a payment, it is clear to you as the homeowner, what you are getting.
A key benefit that comes with ready-to-occupy properties is that there is immediate possession. This
means you can occupy the property or even offer it for rent with no risks incurred.
Off-plan | Under Construction Properties
When purchasing an off-plan property you can secure a discount. The developer may give you a
discounted rate because of buying the property in advance. Additionally, the purchase of off-plan
property comes with payment plans that are often in installments. This ultimately gives you flexibility in
your financial options.
Off-plan properties are less expensive than ready-to-occupy units. Additionally, there is guaranteed
room to even customize the home since construction is progressive. You are able to pick the design for
tiles, the color for painting, etc. However, this is not possible when buying a ready-to-occupy home as it
is already designed and finished.
Furthermore, off-plan property rewards you in demand. Most of these properties are brand-new
contemporary apartments. They are unique as they come in great sizes, have good views, and have good
balcony positions. This in itself, is a demanding need for tenants.
Of the two, we find that they both have their advantages. All you have to do is pick what works for you.
Furthermore, if you are in search of an investment property, have a look at our firm. We have a lot to
offer.