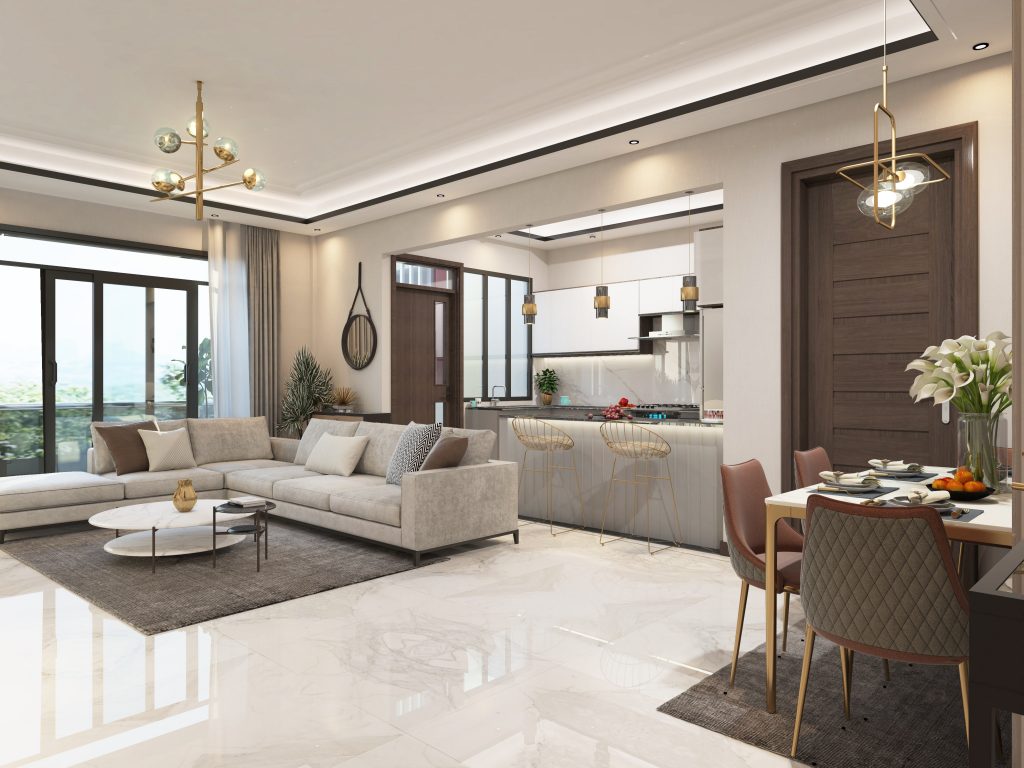 Buying a home is a huge part of our dreams especially if in Nairobi. However, it can sometimes
be quite difficult to choose between buying or renting property. This is because both choices
affect our financial health, lifestyle, and personal goals. However, when prioritizing what option
to choose, it is important to consider your financial situation and lifestyle.
Each situation does require a form of income to accommodate all associated costs that come
with having a property.
Owning a home, however, is distinctly rewarding. Firstly, having a home allows you to make
decisions about the look and design of the space. It enables you to get a sense of stability and
pride of ownership.
Furthermore, homeownership enables one to build equity. A home becomes a tangible and
sizeable investment. The key factor is to always have your property in the best location.
Consequently, homeownership requires less effort for you as an investor. You worry less about
maintenance because you can always hire property management companies. This way they can
always manage and resolve maintenance issues on your property. Therefore, your property will
always be in great condition.
Finally, owning a home rewards you in demand. As an investor, you can always choose to rent
out your property or resell it. Being the key decision maker, your property may in fact be
unique. This is because you decide on the design of your property. Property that is well
polished will always be a demanding need for tenants.
As an investor, owning property enables you to maximize profit. When reselling the property,
you can always list it at a higher price. Moreover, when renting out your property, you benefit
from cash flow that is consistent, stable, and reliable.
A combination of these key factors reflects on our ongoing projects, Skyway and Utopia. They
are located in Parklands, along Githuri Road. Get in touch with us and get a detailed description
of how you can own these off-plan properties.