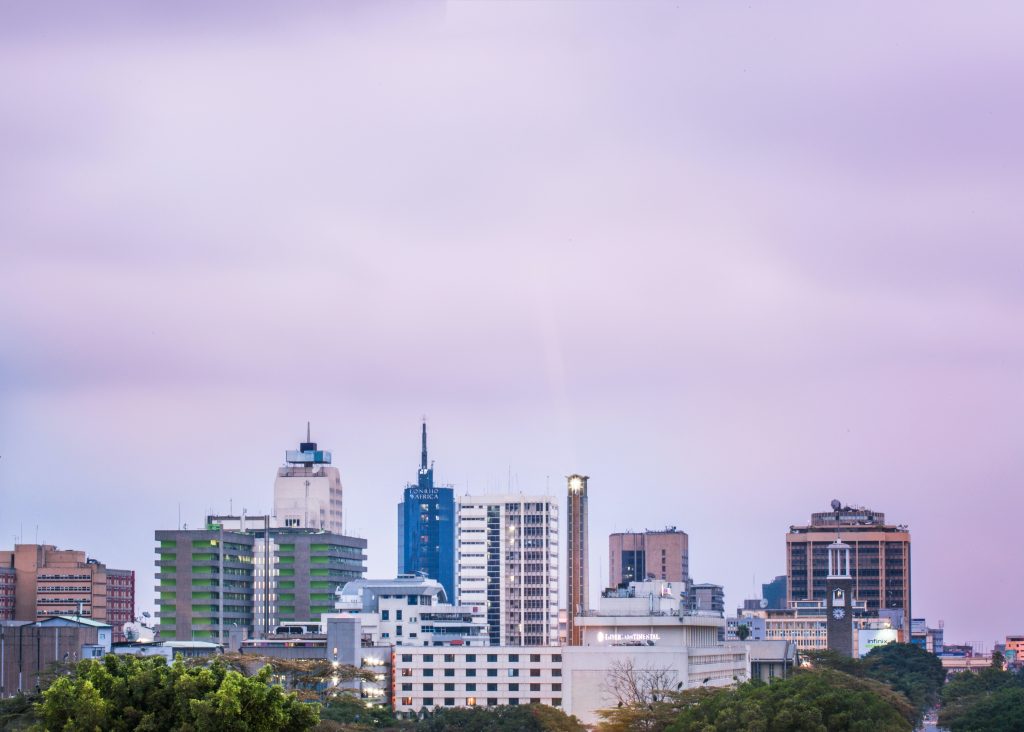 If you are Kenyan in the Diaspora, one of your aspirations is to probably own property. Many Kenyans abroad hope
to have some form of investment to show for the money they are making. However, the journey of acquiring
property when one is not physically available is a tough one.
Here are some key takeaways that will guide you through the entire process f owning property as a Kenyan in the
Diaspora.
Buying property simply begins when you identify the purpose for the purchase. Property goals vary from being for
investment to being for livelihood. Whichever the choice, you must know your exact reason.
Every investor or home buyer wants to avoid theft or any illegalities concerning a property. Therefore, the best thing
to do is to have a lawyer with you while you carry out the process.
Step to Step Guide to Owning Kenyan Property while in the Diaspora
Whatever company you are purchasing the property from, ensure to search for it thoroughly. Legal registration in
government entities such as the County Council of Kenya or the Estate Agents Registration Board is essential.
Additionally, knowing their partners as the legitimacy of their partners is key. Other areas that should not be
overlooked are the company's location, reviews, customer experiences, and social platforms.
When you and your lawyer identify that this information is per your expectations, you can go ahead and make a
property inquiry. This is by directly contacting the company. It is at this point that you will acquire a catalog.
This highlights the properties available, their prices, amenities, and location. A step-to-step guide to available
financial options is also shared.
Sealing the Deal of Your Property Ownership Journey.
Right before going further into your investment price, making a site visit is important. This allows you to evaluate
the property. Moreover, you are able to see the physical structure and progress of the property. If you are happy with
what you see, you can go ahead and purchase the property. This can be in cash or making monthly installments.
An offer letter is given to you and then an eventual sale agreement. The final step is where a transfer of ownership
form is provided to you. This ensures you have the full ownership rights to your property.
Real estate investment comes with great benefits whether in Kenya or in the Diaspora. At Alif Homes, we
understand this. As a result, we ensure to carry out our operations honestly and keenly for your greater benefit.
Contact us today and own great investment properties.