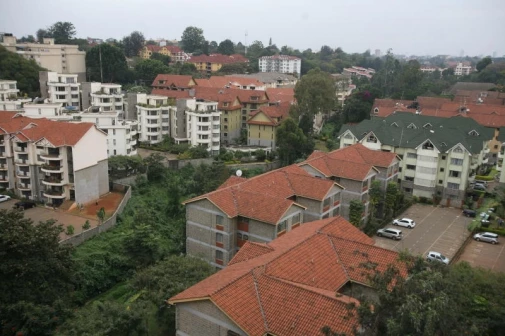 Parklands is the ideal location for quality residential property in Nairobi. Most of the properties come with great style and design.
This means that most of these homes are not only stunning homes with open-plan layouts, elements of glass, and unique lighting fixtures. These apartments vary from 1, 2, 3, and 4 bedrooms or even more. Moreover, most of the apartments are well-priced matching the outlook and location.
Parklands not only employs these kinds of properties but is additionally accompanied by diversity. The presence of a diverse community allows the generation of great resources and constant demand. As a result, Parklands has become a home that is around credible hospitals or medical facilities. Most of them are very prominent hospitals in Nairobi Kenya. They include Aga Khan University Hospital, Avenue Hospital, Mediheal Hospital, etc.
Secondly, the availability of many resources ensures that while living in that area, the is smooth navigation. This vital resource makes the movement to workplaces or different access points easy.
An attractive Place
One thing homeowners are always looking for is prime apartments with high-end amenities! For many investors, some features always have the potential to make them or their residents feel more at home.
At Alif Homes, we have two stunning projects, Skyway and Utopia Parklands that offer this. Our 1,2,3 and 4-bedroom apartments provide high-speed Wi-Fi. With more and more people moving away from a traditional office setting and working from home, we offer exceptional office spaces.
Additionally, amenities such as a heated infinity pool, a spa area, a well-equipped gym, a rooftop terrace, and even a golf area are present.
We encourage you to grab on to this exciting opportunity of investing in our residential properties in Parklands. Most especially since Parklands is one of the best places to ever live in Nairobi!