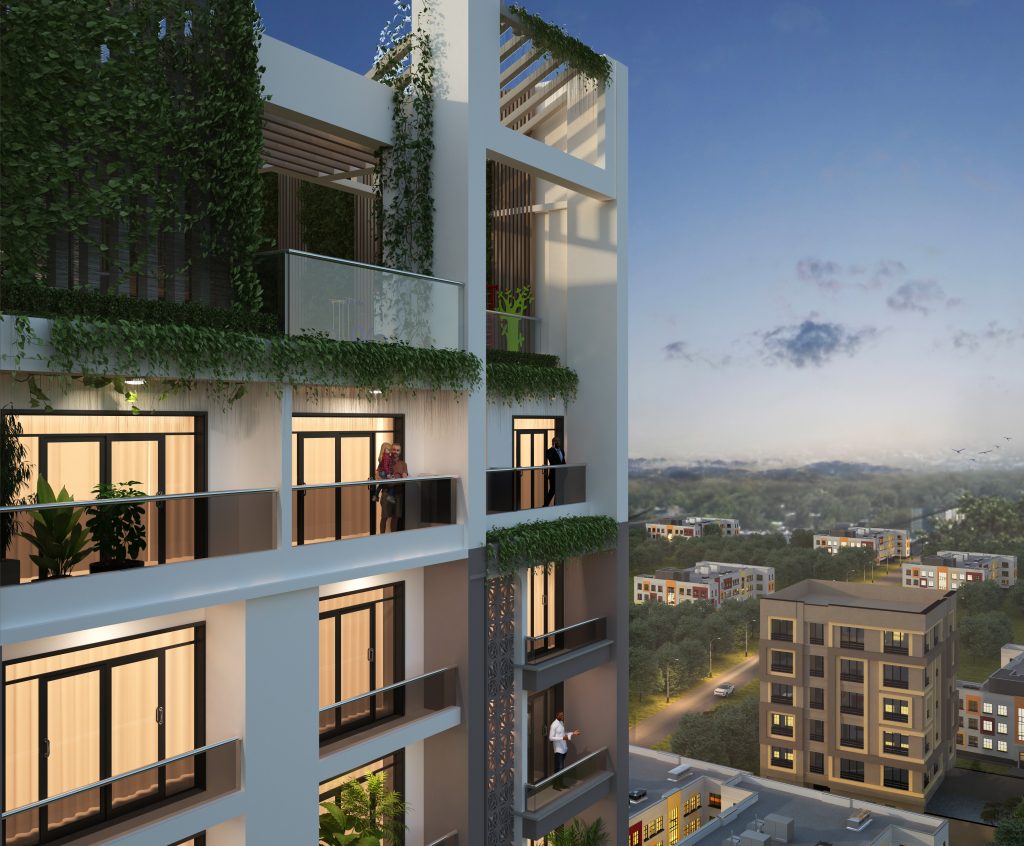 Recognizing the potential financial rewards that come with investing in Prime Apartments here
in Nairobi is important. As an investor or homeowner, you can gain so much from it. Below are
a few key reasons why you should not wait any longer but invest instead.
Utopia Apartments at its finest in Parklands, Nairobi.
It goes without saying that a three-bedroom apartment in Nairobi will earn you a steady flow in
the form of rental income. Particularly, Parklands in itself is a perfect location with great
demand. There is a variety of schools, universities, and commercial businesses. This makes it
have a significant need for property both for investment and settling.
Well, Utopia Parklands is located right along Githuri Road. This Prime Project comes in three-
and four-bedroom stunning apartments. With Utopia, you will enjoy a splurge of amenities such
as a state-of-the-art gym, a heated infinity pool, a spa, and a sauna, a mini golf area just to
name a few. At an affordable price that starts from Ksh 17 million, you will enjoy the perks of a
steady cash flow by owning an apartment or a few.
Financial Security at its Finest

Investing in a property that rewards you with a steady flow eventually brings in long-term
financial rewards. A Prime Apartment in Nairobi can afford you as an investor a sense of
security because of the property's appreciation in value over time. This means that your
property's value is most likely going to increase because land and buildings are appreciating
assets. Parklands in Nairobi is a perfect location to guarantee the value increase.
Skyway Prime apartments in Parklands, Nairobi.

Prime Apartments in Nairobi gives you a hedge against inflation. Where high inflation arises,
your rental income and property value increase significantly. As a result, when the cost of living
goes up, so does your cash flow. Skyway apartments in Parklands, Nairobi consists of 1- and 2-
bedroom apartments. These apartments have great rental and property value.
The best part about investing in these 1- and 2-bedroom apartments in Parklands is that you
have complete control over your property investment. These prime apartments are on sale for
Ksh 6.5 million.
Before you start buying your first rental property, why not look at our outstanding apartments
Skyway and Utopia Parklands? We guarantee you that you will reap great financial rewards.