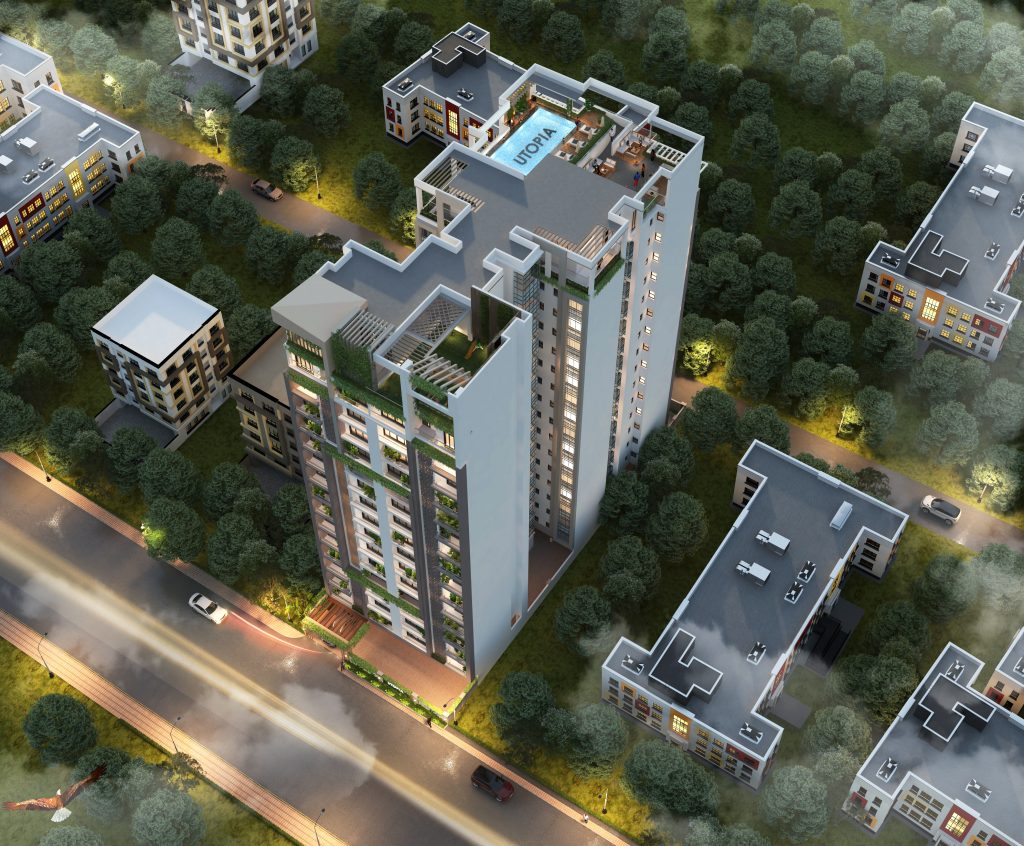 In today's economy, property for sale in Nairobi is what you need for investment. There increased demand for acquiring apartments both locally and globally has skyrocketed. To commence your journey,
here are some of the exciting residential property for sale in Nairobi.
1- and 2-Bedroom Apartments |Skyway Parklands
Skyway Parklands is a project with 1 and 2-bedroom apartments that are stunning both from their
interiors and exteriors. The interior design is unique and functional allowing one to experience loveable
features and simplicity in their everyday life.
Skyway is positioned on Githuri Road, Parklands, right between 5th and 6th Parklands. This prime place
is an essential qualification for the luxury tag because one can commute easily. Most importantly, one is
in cross proximity to the CBD in Nairobi, which is 12 minutes away. Moreover, the apartments overlook
an exciting panoramic view of the Karura Fores.
Residential Property situated in prime serenity areas
One of the significant aspects of Skyway is tranquillity and calmness. When an area is well situated in an
area secluded from noise and traffic, it feels so relaxing. Investing in this Skyway allows you to be
situated in prime serenity.
These 1- and 2-bedroom apartments will be accompanied by amenities like serviced office spaces, a
gym, a spa and sauna, ample parking space, a borehole, and a backup generator. The kitchenette and
bathroom are well-lit and elegantly designed areas.
Skyway allows you to experience and enjoy a home while still carrying out daily tasks. As early as now,
you can purchase either a 1 or 2-bedroom apartment and get to enjoy the stylish furnishings, exciting
amenities as well as auxiliary and technical comforts at affordable prices.
So why not start your journey today by contacting or visiting us today?