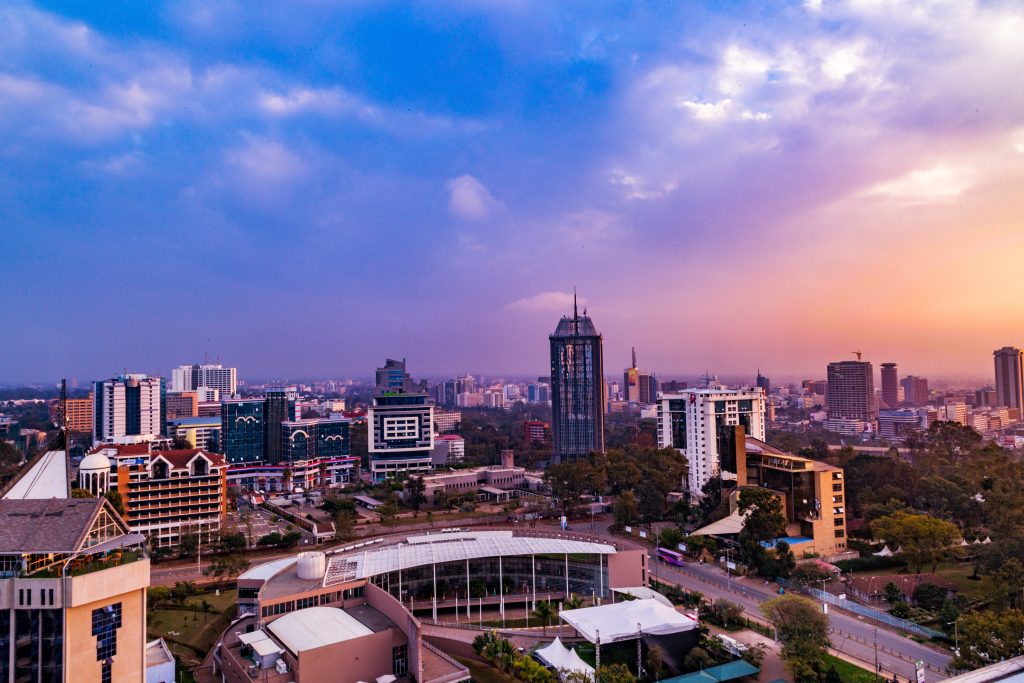 The real estate investment business in Parklands, Nairobi has helped people improve their living
standards. With occurring real estate benefits such as capital appreciation, the value of
properties greatly increases. In return, as a landlord or homeowner, you can acquire great
profits from rental income.
Real Estate Industry Fundamentals
If you're looking to start a real estate investment business in Parklands, Nairobi we're going to
show you exactly how to do it. We'll start with key real estate industry fundamentals like how
big the market is, what the key segments are, and how revenues and profits are generated.
Residential real estate represents, by far, the largest portion of the real estate industry's
revenue. Therefore, when deciding on what part of the real estate investment business, this
would be a great consideration.
The Real Estate Industry is affected by various factors that either optimize growth or daunt
performance. Existing home sales are one of the primary services in the industry. A wide variety
of homes cause developers to ensure that their properties are of quality. This benefits the
buyers as they have a wide choice of quality properties to pick from.
Housing prices reflect the health of the residential real estate market. The house price index is
continuously rising further here in Nairobi. This is an excellent indication of the potential
opportunity for the Real Estate industry.
There has been a general increase in corporate profit in Kenya today that has led to higher
business confidence. With an increased demand for the purchase and leasing of property in
Kenya, investors are making much profit. As business investments grow, demand for more
services also increases hence great profit generation through rental income, etc.
With the real estate investment business in Parklands, Nairobi, there is an assurance of making
profits even during economic recessions. If you have no idea where to start, we have stunning
ongoing developments that would be suitable to kick-start your real estate business. Feel free
to contact us today.