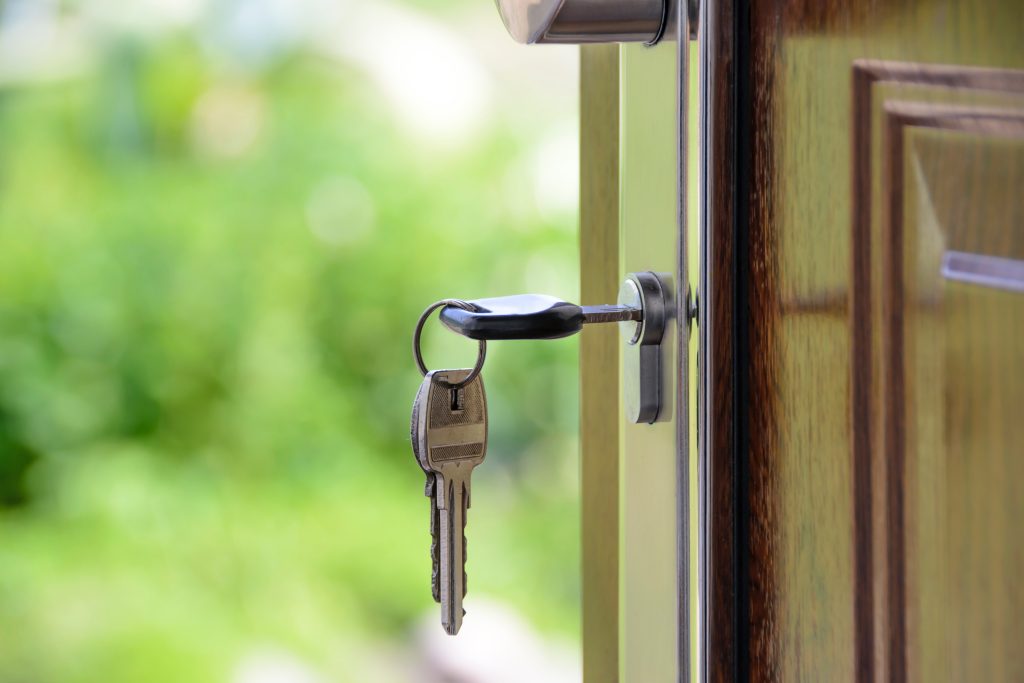 Generally, there are key elements to look out for when looking to invest in the real estate
market in Nairobi. These considerations are vital before, during, and after investing.
Before Investment
The Kenyan Real Estate Industry is slowly but surely growing. More so, In Nairobi. There has
been a great supply of investment property in upscale areas such as Westlands, Parklands,
Upperhill, etc. Often the key thing as an investor that you should look at is whether your
investment property matches the market. This means whatever location you choose, there has
to be a clear target audience.
For example, in areas such as Parklands and Westlands, you may find expatriates may have a
preference for living there. Therefore, the kind of property to invest in should fully match this
target group. This way you meet the demand. In fact, when you match the need, this will
eventually ascertain your yields.
During Investment
A notable that is vital in Kenya's real estate market is that the reputation of the developer really
matters. Many investors look at the developer's reputation and how they handle their projects.
If the reputation is bad, you find that there's a lot of incompetency associated with the
developer. Most of their projects will have distasteful material used or even bad finishes.
Eventually, the project that looked blissful in the beginning, ends up looking really bad in a few
years' time.
Furthermore, this eventually depreciates the value of your property. As an investor, you end up
losing more money than what you initially used for purchase.
After Investment
Ideally, you could have the perfect location for your property. Additionally, you could have the
right target audience that meets the need of your property. Furthermore, you may have the
right developer in building your property. However, maintenance could fail your whole
investment plan.
A defect that many people never want to deal with is bad maintenance. The cleanliness,
organization, and general presentation of the building matter. Even if there is security but a
building is dirty, tenants would not consider living in such an area. Therefore, as much as your
property might look nice or might have notable features, the maintenance in cleaning, fixing
defective parts, etc is very key. When such elements are met, a good sense of livelihood comes
up and as an investor, the quality and demand for your property will constantly remain high.