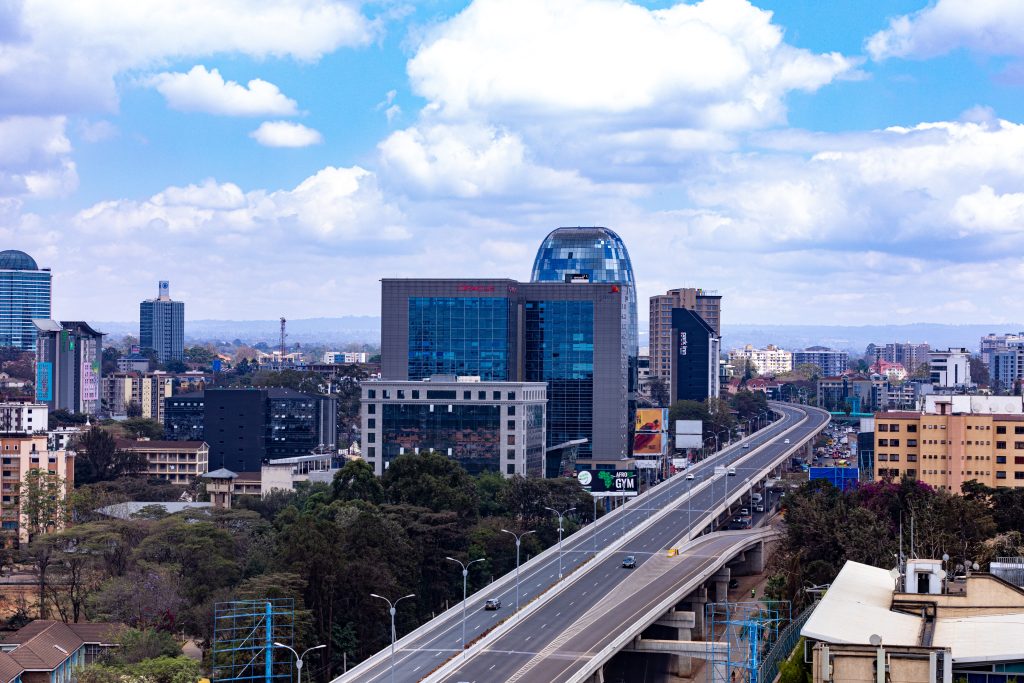 Owning real estate properties can considerably generate a great amount of wealth. Most importantly, it
can greatly build on your equity as an investor.
Real estate properties can comprise lands or any permanent man-made additions, such as houses and
other buildings. One of the most interesting facts is that when changes arise, it affects the property's
value positively.
Furthermore, investment properties include a large variety of purposes. Amongst these purposes include
Residential Real Estate. Most of these include single-family homes, condos, cooperatives, duplexes,
townhouses, and multifamily residences.
Consequently, are commercial properties that are exclusively used for business purposes. They include
parking facilities, restaurants, shopping centers, stores, grocery stores, hospitals, hotels, offices, and
theatres.
Any property used for manufacturing, production, distribution, storage, and research and development
is seen as industrial. Investors who invest in such, invest in industrial real estate.
However, whatever real estate properties you choose to invest in, the key element is that there is a brim
opportunity to generate wealth and build on equity. One of the greatest sectors that are developing and
growing in Kenya today is an investment in Residential Real Estate Properties.
Many investors are investing in contemporary modern homes because there is great demand. This is
what people want. People are exploring so as to live in popular trendy homes that match the available
global styles.
Residential Real Estate Properties in the Parklands.

A considerably important fact to note is that at Alif Homes, we have residential real estate properties in
the Parklands. Utopia and Skyway Parklands are exclusively residential. They are located in a very
convenient area that is right along Githuri Road between 5th and 6th Avenue in Parklands Nairobi.
Moreover, owning these prime properties allows you to enjoy profound amenities such as a state-of-
the-art gym, a spa, and sauna, a heated swimming pool, a kids' play area, and ample parking space just
to name a few.
Most importantly, these real estate properties offer you luxurious and superior designs where details
are key.
Contact us today to own stunning real estate properties that allow you to diversify investments, which
will serve as an added layer of protection against future inflation risks.
Published by Alif Homes Media | 12th April 2023