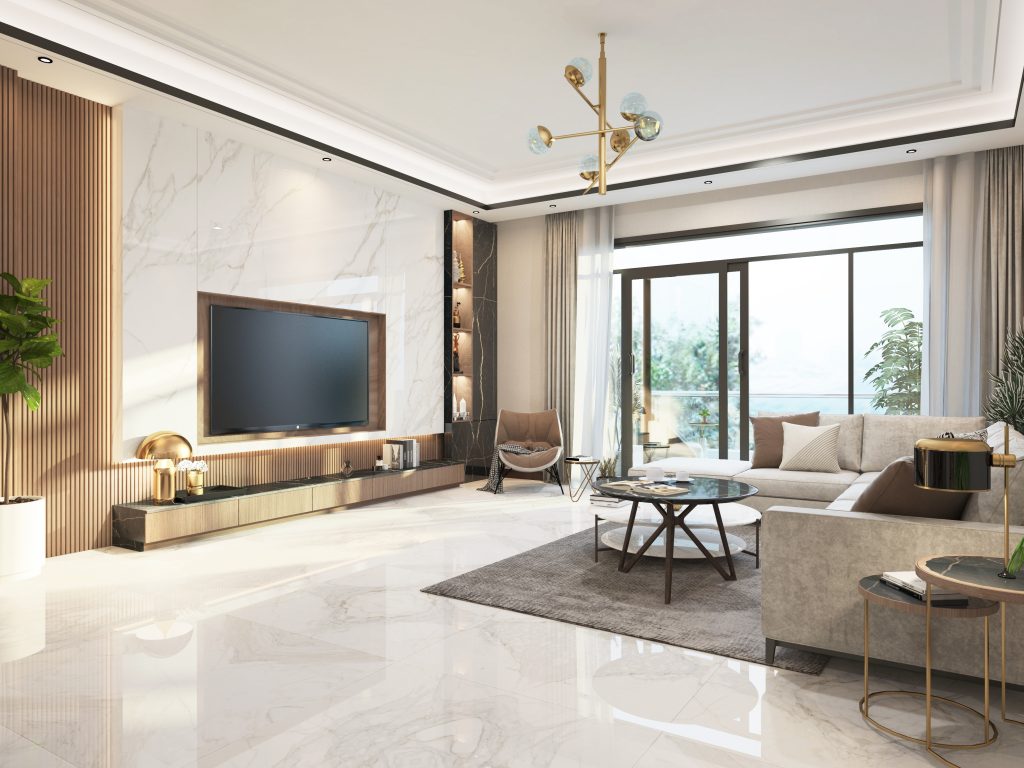 Residential rental property in basic terms refers to homes that are purchased by an investor whose
purpose is to be rented by tenants. In many occurrences, the residence by tenants is usually on lease.
There are other ways. However, what is important is that there is an agreement between the owner and
tenant in place.
Residential property is particularly directed to live or dwell for individuals or households. Some of the
properties may include standalone single-family dwellings or multi-unit apartment buildings such as
condominium units, apartments, townhouses, duplexes, and so on.
Rental Residential property is an attractive investment

Rental Residential property is quite an attractive investment. Unlike stocks and other financial
investments, there is direct interaction when carrying out your investments. Most importantly, you can
take up suitable measures that ensure your investments are ever available and profitable.
The experience of investing is generally a very familiar one. As an investor, you rarely feel intimidated.
Rental Residential property comes in with a lot of gains.
The sector here in Nairobi has consistently outperformed other asset classes. Over the last five years
with sectors such as serviced offices are offering average rental yields of up to 12.3% per annum.
Additionally, Rental Residential Property has returned with minimal variance. This is because the value
increases over time. As an investor, you are provided with a source of stable and consistent returns.
Inflation erodes the wealth of investors over time. One of the primary objectives of investors is to
protect their wealth against the negative effects of inflation.
The rental residential property provides a hedge against inflation as the value of the assets grows higher
than the inflation rate.
Rents can always be adjusted over time in response to movements in inflation rates.
Finally, rental residential property can be used as leverage to acquire various financial instruments or
borrowed capital. Therefore, as an investor, you are enabled to buy more properties and increase cash
flow and wealth.
To find great rental residential property here in Nairobi, be sure to contact us.