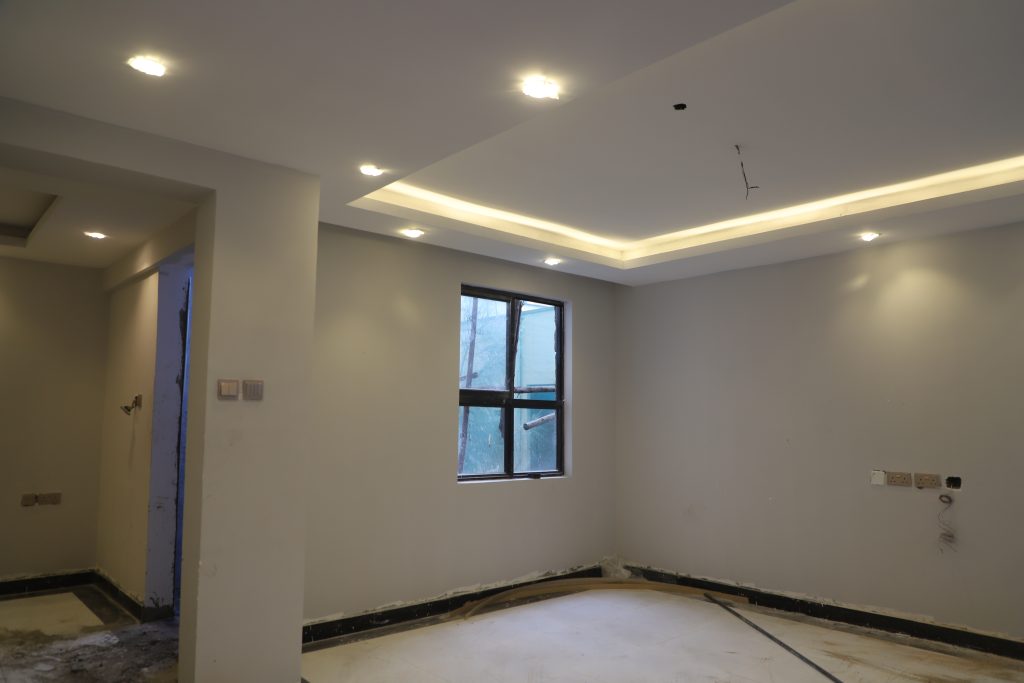 A show house-ready apartment in Nairobi is so important in matters of investment. If you are on
the lookout for a 1-bedroom apartment for investment in Nairobi that is showhouse ready, then
Skyway Parklands is your best choice. Here are some reasons why.
Firstly, Skyway is in an ideal location that is Parklands, Nairobi right along Githuri Road.
Investment property that is in a good location heightens profit and boosts the return on
investment.
Secondly, Skyway is a show house in Nairobi that is ready. When investing in property that leans more toward
structure than the final product, it is easy to feel doubtful. A show house helps you in seeing a
detailed layout. This way, you can see what you want in a house. It makes things easier. As a
buyer, you can understand the outlook of the property.
This includes the spaces, and how the spaces interact and flow. Furthermore, it helps one see if
a property is a quality one concerning the used materials, finishes, light fixtures, countertops,
etc.
Well, Skyway has this.
Our show house outlines how the 1-bedroom apartments are set out to be. This means, if you
looking to buy the property for selling purposes, you can put out a strategic spin to make it
attractive to buyers. This will bring in buyers and display the property's full potential.
However, if you are an aspiring homeowner, then the showhouse will help you visualize yourself
in the space. This is suitable for how you wish or hope to lay out your furniture as well as
decorate your space.
This an iconic project developed by Alif Homes. The 1-bedroom units are designed to showcase
modern indoor and outdoor living. Owning a home will have you experience comfort
accompanied by amenities such as an intercom, high-speed elevators, a well-fitted gym, a
backup generator and so much more.
Be among the remaining few who own these exciting luxury units by contacting us or visiting us
today.