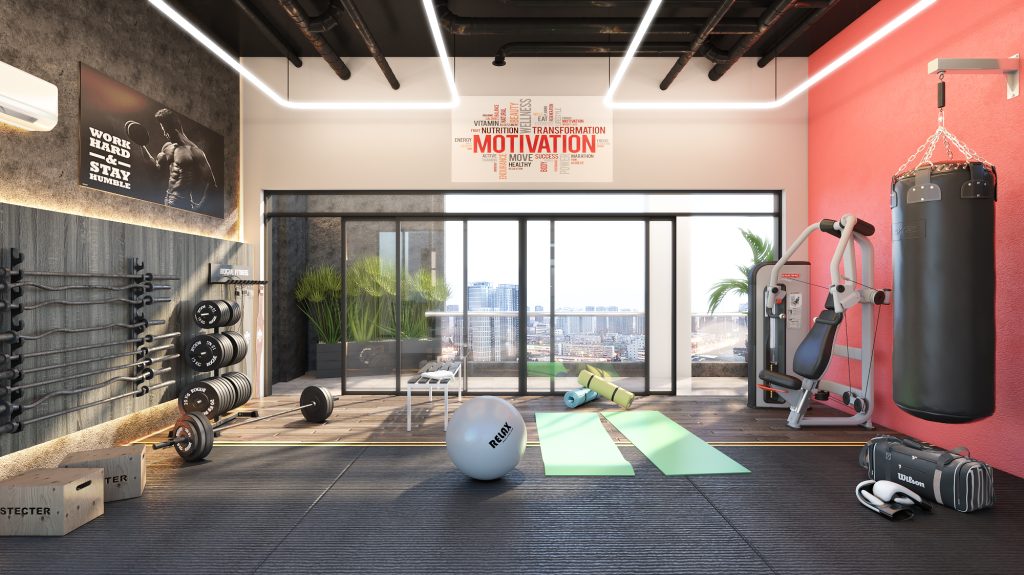 If you are looking to Invest in Real Estate property, then Skyway is just what need. Not only are these one-
bedroom apartments a brim opportunity to make money, but they also overlook Karura Forest.
This is a perfect combination of city living and the tranquility of nature.
Generally, the world of property development in Kenya today has widely transitioned to contemporary modern
living. Many people are preferring modern designs that lean more towards aesthetics, emphasize crisp lines,
and balance warm neutral tones.
Additionally, modern contemporary designs are constantly evolving which is a perfect factor for many. This is
because it allows people to explore popular trendy styles that match the available global styles. Therefore,
people wind up picking up from all kinds of styles without hyper-focusing on any one in particular and
remaining relevant to international property standards.
With Skyway, you can expect to see these exact characteristics.
A considerably important fact to note is that Skyway is located in Parklands right along Githuri road. Its
location is very vital being that Parklands has a large global community. This means that there is an eminence
of rapid growth that potentially makes it the perfect investment hub.
Moreover, Skyway is exclusively residential. Ideally, what this does is that it ensures that your privacy is not
compromised. The goal is that you exclusively enjoy the perks of privacy that come with owning residential
property.
In a very convenient area, you get to enjoy profound amenities such as a state-of-the-art gym, a spa, and sauna,
and ample parking space just to name a few. Moreover, this project offers you luxurious and superior designs
where details are key.
The 14 storey project, which commenced construction on January 2022, will be complete by December 2023.
This a perfect timeline for anyone looking to invest in property right now.
A great highlight of this project is that many buyers and investors have purchased various apartments and very
few units are remaining. We encourage you to contact us to purchase a unit and own investment property that
is the best of its kind.