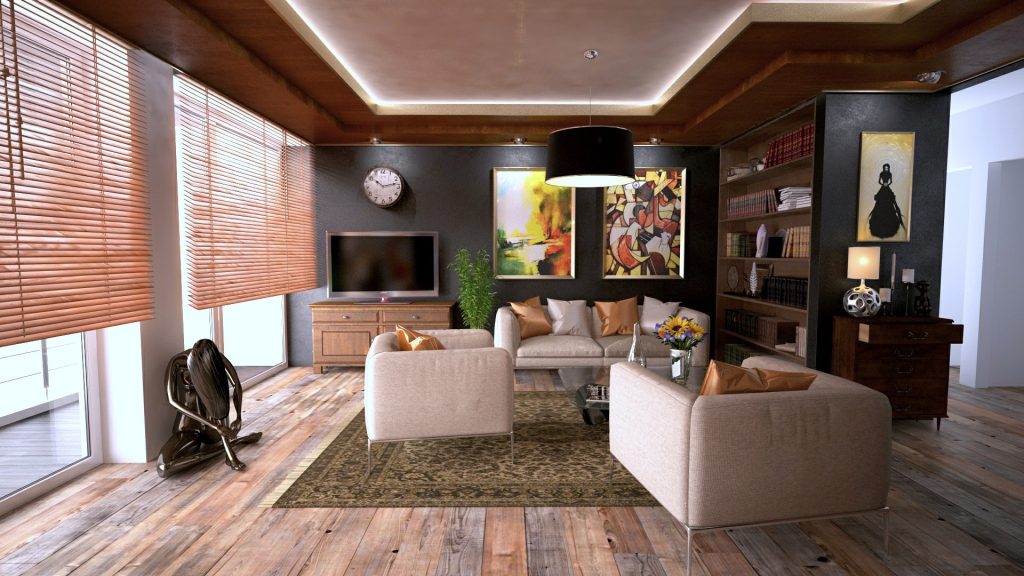 If you're thinking about buying apartments for sale, now is a great time. Furthermore, people aren't
buying their first homes, for the most part, until they're around 30. So, they are renting.
Buying apartments that you rent to tenants can bring reliable cash flow assuming you know how to spot
homes with the best investment potential. Additionally, if you're ready to be a landlord, here are a few
tips to help you decide which house to buy.
Look in urban areas
You might long for peace and quiet, envisioning yourself listening to the soothing sounds of nature as
you relax at home. However, renters want to be where the action is. In fact, one big draw of renting is
living near shopping, restaurants, and public transportation typically makes homes expensive to buy.
Therefore, always choose apartments for sale that are ideally in a location that renters will find
convenient.
Choose a good school
Many of your potential renters will be young families, and they usually care about the schools their
children will attend. Moreover, many renters are often willing to pay more if an apartment is near a
desirable school.
Check out the job market
When people have jobs, they can afford to set up their own households. So the demand for rentals is higher
in solid job markets.
Pick more bedrooms
The more bedrooms, the bigger and better the investment. Often, an apartment with more bedrooms
incapacitates a larger and more permanent audience.
Ascertain your investment
There is a pretty accurate way to determine whether you'll potentially make money on your investment
property.
The 1% rule: If the rent is 1% of the sale price, it's worth looking at.
The 50% rule: You want a mortgage payment (not including taxes and insurance) to be less than 50% of
the rent otherwise, you are slated to make little to no money over the long term.
Choosing investment property can be challenging. However, we can help you sail through it smoothly.
We have fantastic apartments that are for sale and that are great for investment. Feel free to contact us
for more information.