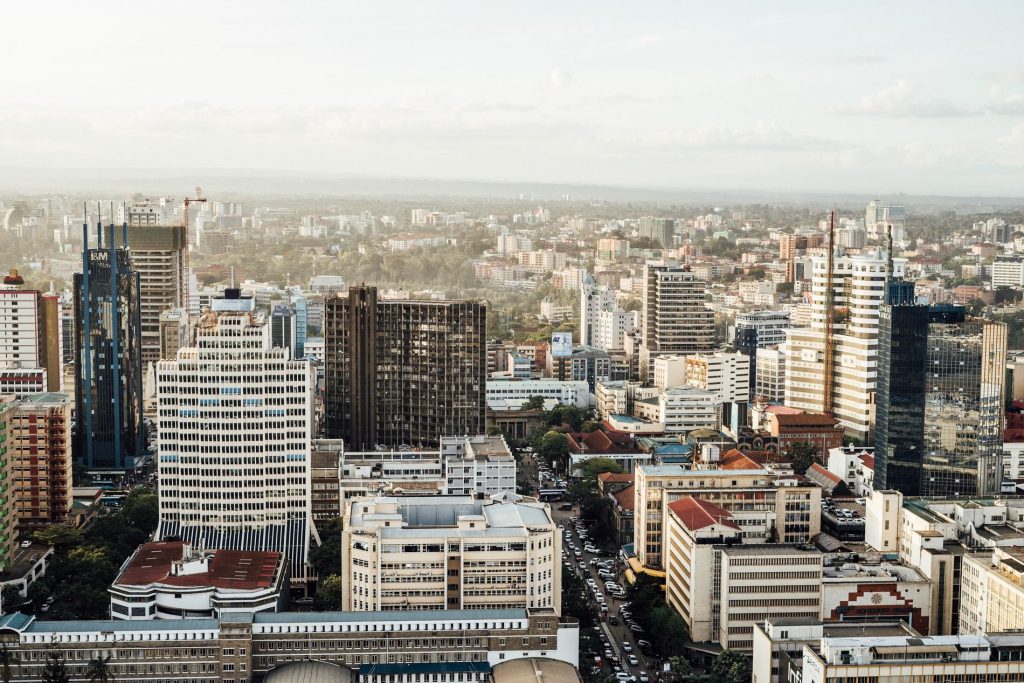 When looking for the best place to live in, it is quite easy to opt for friendly areas. Many people look for homes
in an area where there is an assortment of styles, safety, and security. Parklands Nairobi avails these essentials of a home.
A Diverse Place

As a homeowner, a key green flag is having a home that employs diversity. This could be through different availability of resources. Firstly, it is most suitable to be in a home that is around credible hospitals or medical facilities. Parklands is greatly known for its variety of prominent hospitals in Nairobi Kenya.
Secondly, living in an area where transportation is available and has smooth navigation is essential. This vital resource makes the movement to workplaces easy.
Furthermore, a diverse area that is greatly accessible to schools is also important. Parklands has amongst the best highly rated private and international schools.
Affordability and an attractive Place
Nothing beats an affordable home. When looking to buy a home, many people avoid unsustainable prices. They prefer areas where prices whose range match their pockets. Moreover, even as they look to
have homes that are cost-friendly, the outlook of a home becomes essential.
A home with both outstanding interiors and exteriors is so significant. At Alif Homes, we have noble and stunning projects right in Parklands that will catch your eye.
The Best Amenities

One thing homeowners are always looking for is prime apartments with high-end amenities! Here are some features that have the potential to make residents feel more at home. A place that provides high-speed Wi-Fi is key. With more and more people moving away from a traditional office setting and working from home,
exceptional office spaces are a must-have. Additionally, amenities such as a heated infinity pool, a spa area, a well-equipped gym, a rooftop terrace, or even a golf area are always nice to have.
The perks of Parkland are that there are prime apartments that offer such exciting amenities. At Alif, we have not been left behind. Our apartments Skyway and Utopia Parklands are exciting and could be amongst your reasons as to why Parklands is the best place to live in Nairobi!