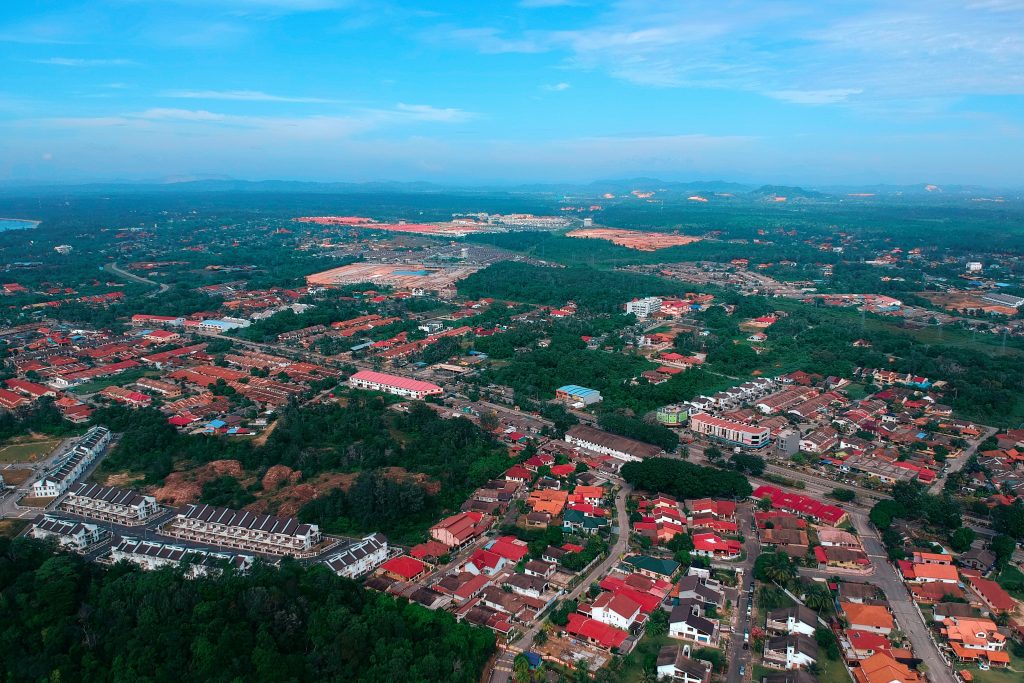 A great neighborhood is so much more than having a good living space. One of the most significant
things that make a home a home, is the surrounding of good neighbors. However, to have good
neighbors means your neighborhood has to be good as well. How then can we have a quality home in a
quality neighborhood?
Safe Area
Essentially, when the area you live in is safe, there is much calmness and peace experienced. Nobody
wants to constantly worry about their loved ones or themselves being harmed. Therefore, a home with
the right safety measures set in place is extremely necessary.
Convenience
Nothing beats great convenience when living in a particular property. When your home or property is
located in a neighborhood where there is easy access to all possible needs, usually, that adds value to
your property. Moreover, living in a space where everything you need is around can be very freeing. A
splurge of grocery stores, hospitals, schools, and parks truly enhances a neighborhood.
Good Transportation Networks
Good transportation networks make navigating in a neighborhood so much easier. Furthermore, areas
with great forms of transportation are prone to consistent development and growth. The perk to this is
that it greatly attributes to the value of your property increasing.
Low Crime Rates
Low crime rates give the neighborhood one is living in a sense of ease and calmness. It allows people to
feel secure and more so enjoy the freedom of walking down the street without fear. Additionally, the
benefit of living in a neighborhood with low crime rates is that there are lower expenditures on law
enforcement allowing you to save more money than spending it.
At Alif Homes, we have prioritized setting our projects in Parklands, an area that contributes to all these
key attributes being visible. We encourage you to contact us in you are looking for a home or property
that is perfectly placed in a great neighborhood.
Published by Alif Homes Media | 6th March 2023