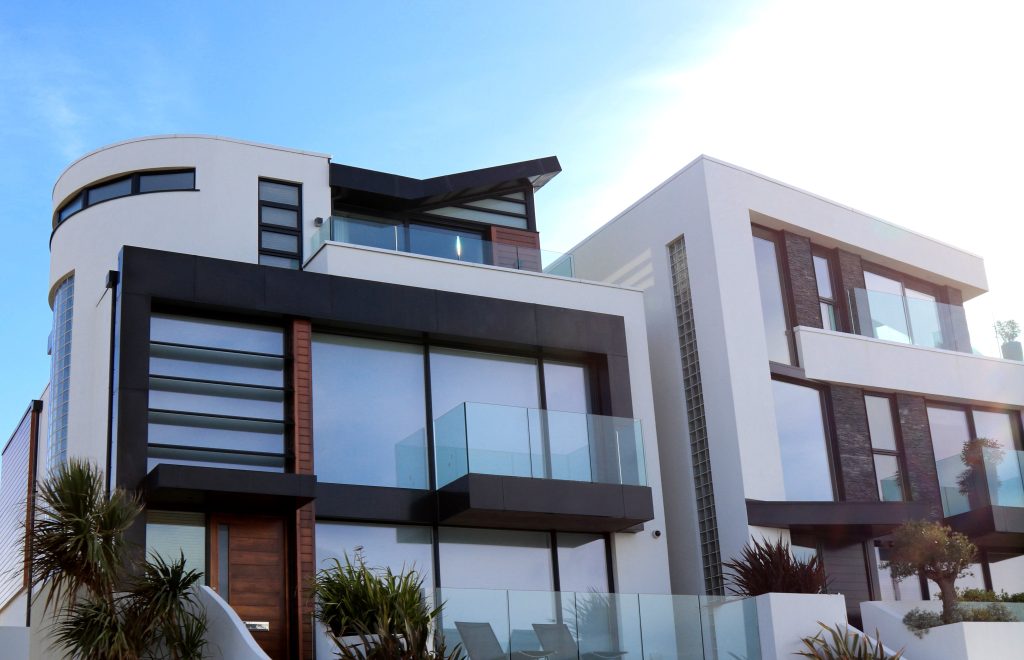 Not only is Real Estate a good investment opportunity but also, it is quite lucrative. Unlike traditional
investments whose returns fluctuate with market performance, real estate returns have minimal
variance. This is because the value increases over time, providing a source of stable and consistent
returns.
One thing to note is that there are a number of factors that makes your real estate investment the best
investment opportunity.
When your property's cash flow is negative, this is a red flag. Cash flow gains off investment property
should grant you the opportunity of making an income that is consistent, stable, and reliable. Good cash
flows are strong and over time, build up your equity.
Additionally, a home's location is among these factors. Aside from impacting your happiness and
comfort, a good location also impacts the safety and financial future of you as an investor. Therefore, it
is very vital to understand how the location of your property brings in great opportunities.
Generally, we know structural problems can affect our investment. It is key that when you are investing
in property, the structure is well-built. Therefore, the foundation, walls, and roofing material should be
firm. A good structural building also requires less maintenance and repairs as it gets older which can help
to keep expenses low.
What this does is that eventually, it raises your property's value and demand.
The nature of the real estate market can progressively bring in so much opportunity. Some of the factors
that impact this include; real estate prices, availability, and investment potential.
Another key element that affects the real estate market is Interest rates. Lower rates bring in more
buyers, reflecting the lower cost of making a deposit, but also expanding the demand for real estate,
which can then drive up prices.
If you are looking to experience great opportunities in your investments, look into our ongoing projects,
Skyway and Utopia.