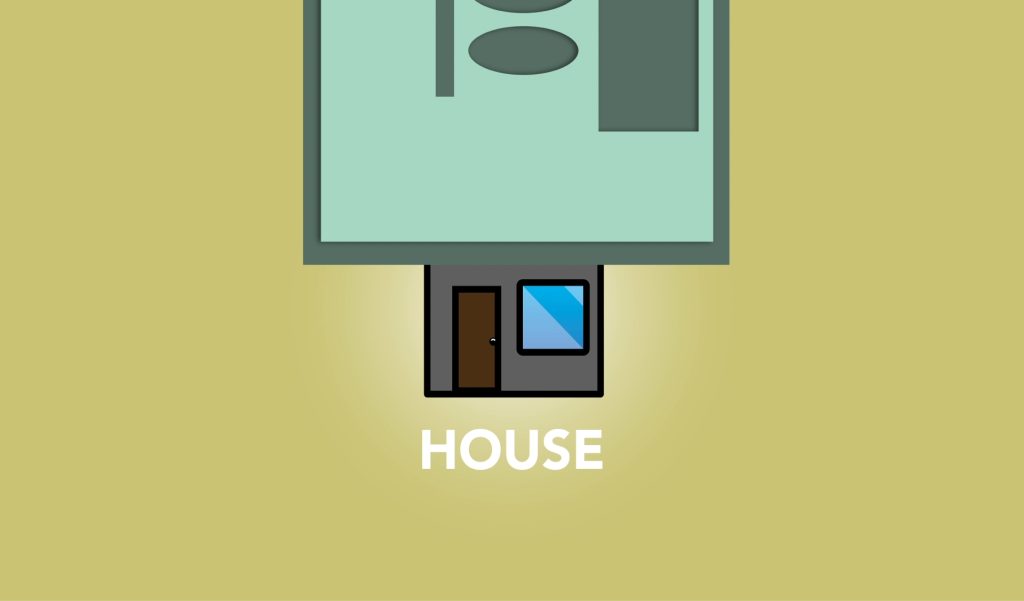 Even though a title isn't seemingly a physical thing, when you compare it to a deed, you're likely
going to have to pay more fees associated with the title. As strange as it might be, the reason
for this is to protect yourself from financial catastrophe.
Why essentially do you need a deed then? The deed includes the specifics of the buyer and
seller involved in the transaction.
Various Types of a deed

Ownership records aren't always identical. In fact, there are many different types of deeds that can be
used in real estate transactions:
General warranty deed: This guarantees that there are no outstanding liens, debts, or other
claims on the home from any point in time, and if any of those issues do come up, you'll have
no legal responsibility or obligation concerning them.
Special warranty deed: It limits the legal liabilities for the seller. Moreover, with a special or limited
warranty deed, a seller guarantees that there are no outstanding liens or issues from that
period of ownership. Additionally, if any issues from before that period arise, the buyer is off the hook.
Interspousal transfer deed: Often used in divorce cases, an interspousal deed enables
previously in both spouses' names, and ownership needs to be transferred to just one of them.
Quitclaim deed: A quitclaim deed doesn't offer any legal recourse if issues with the property do
arise. Most importantly, it's often used between two known parties, such as a parent who wants to transfer
ownership to a child.
Bargain and sale deed: This is a simple deed that states that the person selling the property
holds the title to the property.
Conclusion
The two terms might not seem very different, but it's important to understand the clauses of
deeds vs titles. If you are on the lookout to own an investment property without having to worry
about acquiring a title or deed, we cater to that. Be sure to contact us to own stunning
properties in Parklands, Nairobi.
Published by Alif Media team | 22nd March 2023