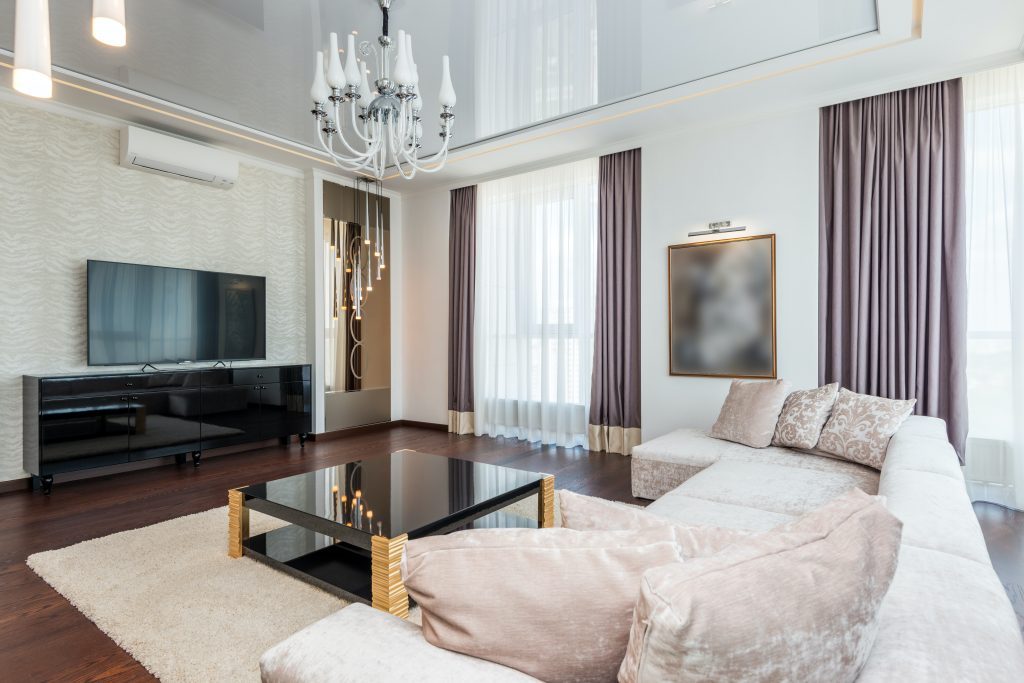 The number one tip for luxury for less is using second-hand stalls. The gently used thrift market is booming!
Everything from fashion to jewelry, to home furnishings and more, is available. Thrift stores and secondhand shops
hold countless treasures. These days, there are high-end, selling furniture and fixtures for your home at
remarkable savings compared to the same products at retail stores. Quality thrift finds will add a high-end look to
your home.
Affordable Luxury Décor Ideas

Desiring high-quality luxurious pieces for your home is a normal wish. This is even when that inclination does not
work with your budget. Here are some decor and furniture ideas that will keep your bank account intact.
Start From Scratch
Before starting the decor process, identify any architectural features in your home. This includes elements such as
built-in bookshelves, hardwood floors, etc. Details such as these make it easy to have an ideal focal point and flow
of your space when designing.
Color Accents
The paint color massively affects a space. In fact, toning down a color or adding a bold color livens up your space.
Most importantly, color changes the overall feel of a room.
Statement Splurges
Generally, spending on bulk high-quality statement pieces on a budget is everything. Often, such pieces are the
most visible in your home. They could be chandeliers, dining tables, a sofa, or an area rug. Choosing the right look
for these elements upgrades a home's sense of luxury. Particularly, these core pieces are important in anchoring
your living spaces.
Natural Wood
The richness of natural wood has a luxurious look and feel that will work in almost every decor style. Using any
element of natural wood in the home can add richness. Ideally, you may prefer to employ carved chairs,
homemade wood benches, or natural wood tables. Whatever your focus may be, incorporating woody tones gives
off a luxury feel to your home.
Statement Mirrors
Mirrors are some must-have pieces to use in your home decor themes. They ideally give the illusion of a larger
space. Most times, they even add a simple but elegant feel to a home. Additionally, they make a room look
polished and modern. The use of extra-large mirrors can have a reflective effect on surfaces. This eventually brings
a focal point to a space or just introduces an artistic element that calls for your attention.
We hope that this gives you the realization that with any budget, it is possible to make your home feel high-end!