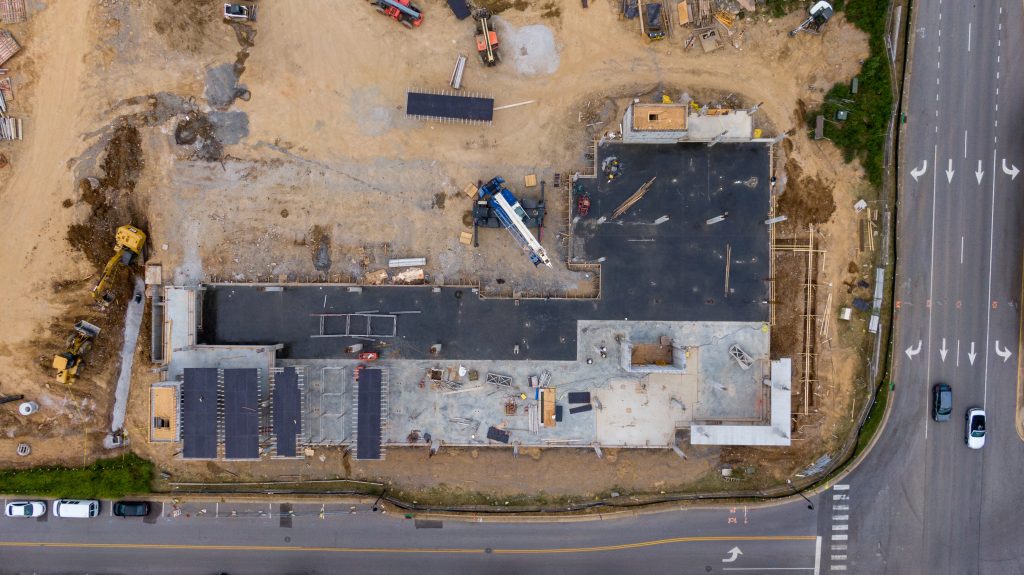 Normally the opportunity as a homeowner, for construction sites visits in Nairobi helps track a prospective
investment project is vital. Here are some key things to look out for when visiting the new construction
site of your home.
Evaluate drainage systems

Bad drainage occurring in construction sites visits in Nairobi often appears. Drainage systems, if properly installed, should keep water away from your roof and your foundation,
minimizing soil erosion and foundation damage. The house drainage system needs to have enough
headroom to handle sudden downpours without compromising its performance. Gutters need to be
properly sized according to the local average rainfall, and other factors.
Assess room sizes are correct

Factors that impact real estate prices include interest rates, economic status, and government policies.
Low-interest rates bring in more buyers, eventually expanding the demand for real estate, which can
then drive-up prices.
Government policies and legislation, including tax incentives, deductions, and subsidies can boost or
hinder demand for real estate.
Even if residential properties' value is affected by some of the things, the size stated when purchasing a
property should always match the actual physical property.
Check the correct entrances and exits are in place

Provisions for identifying entries and exits are done to avoid incurring any financial loss at a later stage. It
is vital to determine whether any defects exist and further determine the developer's responsibility to
rectify any existing damage. As a homeowner, this is done to note that things are in good condition.
Inspect electrical fittings

Overlooking the lighting in a property should not be the case. Bad lighting makes a home very
unwelcoming. Electrical fittings for lights should be positioned in their proper placement and usage
practices. Additionally, they should not ignore their importance to the aesthetics and functionality of
living spaces.
The last key tip is that the property should meet the design, fixtures, etc. as per the specifications you
agreed upon.
If you are looking to invest in off-plan property and would like to survey as it progresses, be sure to
contact us. We have great ongoing projects in Parklands, Nairobi.