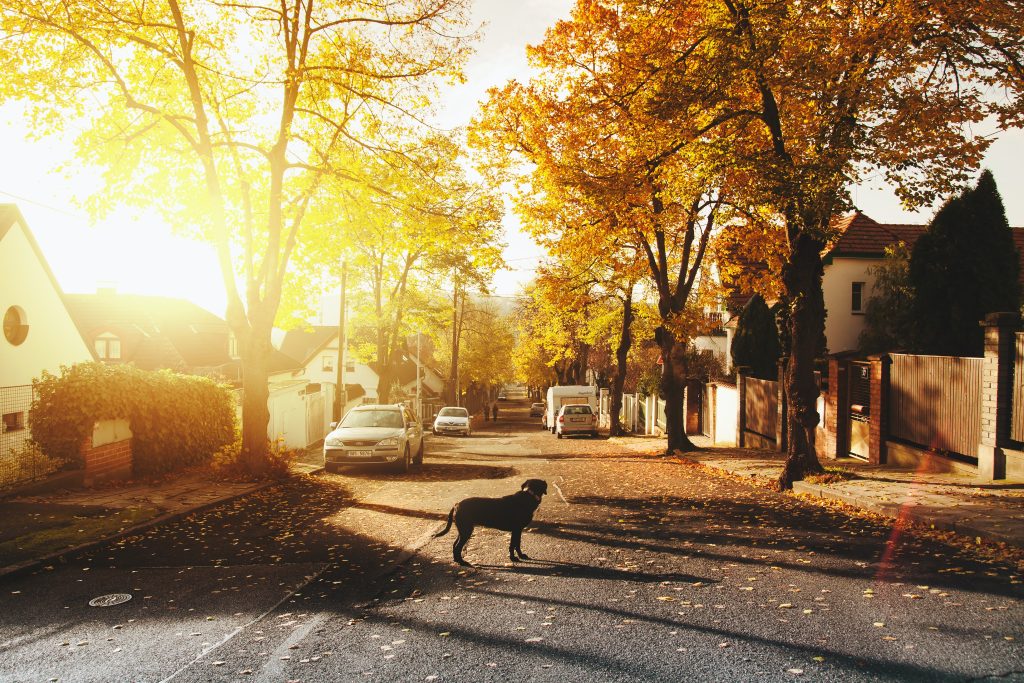 An ideal gated community in Nairobi would be an area with a rich supply of amenities, privacy, and
security. For the most part, gates help prevent crime by limiting unauthorized foot and
vehicle traffic. Most importantly, crime prevention depends on the location of the community and the protocols
for entry.
Controlled Vehicle Traffic

Vehicle traffic is minimized largely by the gates. Moreover, fewer loopholes, cause the use of a specific
main entry area as entry and exit. This ideally brings about controlled vehicle movement
compared to those in open areas. This is extremely beneficial when one is worried about
pets, children, or community walkability.
Amenities
Gated communities often have a variety of amenities. Swimming pools, fitness centers, golf
courses, etc. are common. This isn't to say that ungated communities do
not have these amenities, but you can almost be guaranteed that a gated community will have
these additional perks.
Security
Added security is one of the biggest selling points of buying a home in a gated community. In
addition to the community being completely gated, many gated communities are also guarded
24/7. Some even have roaming security that drives through the neighborhood.
Location

One of the biggest perks of a gated community is its location. In fact, when houses in communities are
being developed, it is essential that the builder ensures that the location is either a developed
one or will see development in the next year. Furthermore, an Ideal location allows good connectivity to
major landmarks, accessibility to schools, hospitals, and daily conveniences. Hence for Home
buyers who are looking for a home with a location as the main factor, a gated community is
your best choice.
Living in such areas works great for many people. There is always an overall sense of
the community that living in a gated community brings.
Now, you might wonder where to get all these perks together. At Alif Homes, we have ongoing
investment projects. Projects that will help you experience the best community life. A lot
of effort is being put into curating all the facilities for your dream home. We provide you with a
lifestyle experience of world-class amenities.