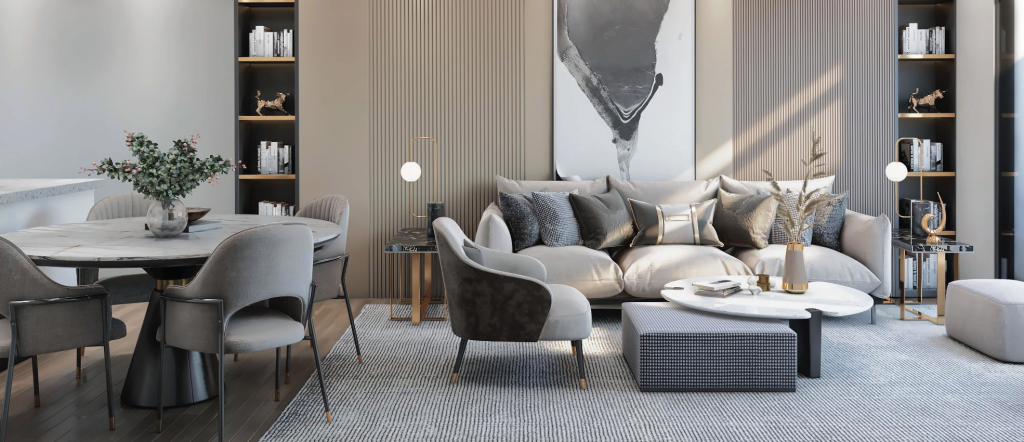 Residential Properties are a great establishment to invest in. This is because the real estate
industry continuously growing. As an investor, the goal is to always remain focused on
identifying investment opportunities.
There is a vast form of investment. One may choose to invest in Land, Residential Properties,
Commercial Properties, Retail, industrial, and mixed-use developments.
If you are considering investing in Residential Properties be specific about what you intend to
venture into. Plan your resources accordingly to avoid unexpected shocks. By deciding what you
are willing to risk, you also get to consider what you hope to have in return. This estimates the
duration of an investment to invest in. With the real estate industry being broad, an investor
needs to be specific about what to invest in.
Carry out a Market Research

Carry out a Market Research
Find out the current performance of the industry
Identify future prospective areas that may eventually turn into investment hubs.
Consider Your Cash Flows
An investor should also consider his cash inflows and conduct a financial analysis to gauge the
venture's capital requirements and expected returns.

Conduct Due Diligence on the Prospective Investment Venture
An investor should conduct proper due diligence on all aspects of the venture including the
sellers, the parties he or she is to work with as well as legal restrictions and or guidelines on
developing on a particular land parcel or investing in a real estate entity. This ensures the
investment is not only available and profitable but also legal and hence the returns are
guaranteed.
Some of the benefits of a rewarding real estate investment are that you will have high
Returns. The sector has consistently outperformed other asset classes over the last five years
with sectors such as serviced offices offering average rental yields of up to 12.3% per annum.
Additionally, there will be a Security of Returns. Residential properties' returns have minimal
variance and as the value increases over time, they provide a source of stable and consistent
returns.