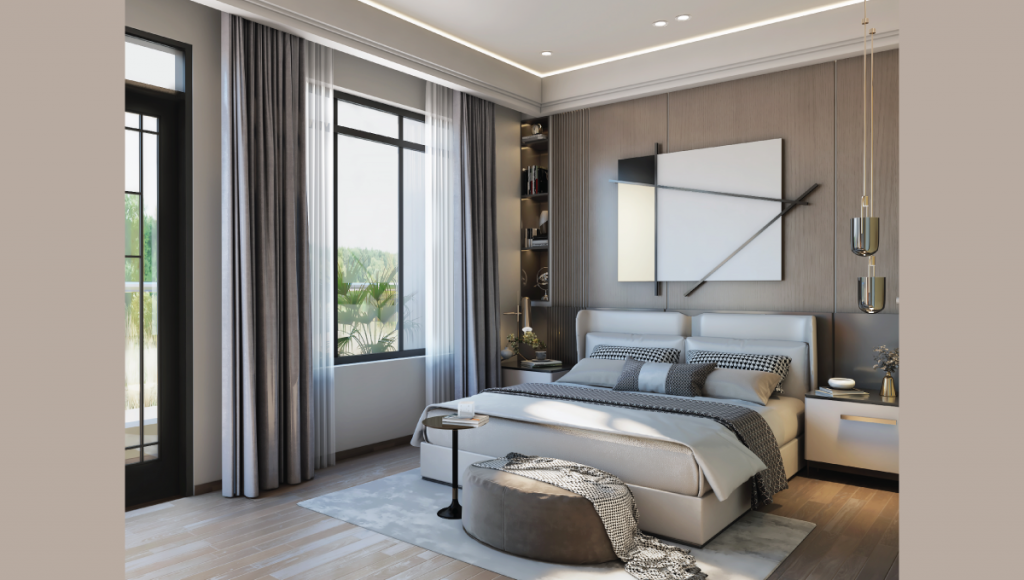 1 Bedroom Apartments in Real Estate are an opportunity to make money. Moreover, owning a 1-bedroom apartment gives you the chance to have an investment property. Most importantly, you will also enjoy modern contemporary designs.
At Alif, we have prime apartments for sale. Skyway is located in Parklands right along Githuri Road between 5th and 6th Avenue. With Skyway, you can experience tranquility and the beauty of nature. This is because they overlook Karura Forest.
Property development in Kenya today has widely transitioned to contemporary modern living. Additionally, many people are preferring modern designs. This is because they lean more toward aesthetics, emphasize crisp lines, and balance warm neutral tones.
Modern contemporary designs are constantly evolving which is a perfect factor for many. Furthermore, most people are always open to exploring popular trendy styles that match the available global types. This perfect combination of styles always allows them to meet relevant international property standards.
Skyway | 1 Bedroom Apartment
With Skyway, you can expect to see these exact characteristics. Moreover, Parklands is an area that has a large global community. Therefore, requires the property to be proper and perfect. The large global community means there is an eminence of rapid growth. This potentially makes Parklands the perfect investment hub.
Skyway as a residential property exclusively ensures that this niche is met. Moreover, it ensures that your privacy is not compromised. The goal is that you exclusively enjoy the perks of privacy that come with owning residential property.
 Additionally, you get to enjoy profound amenities. They include a state-of-the-art gym, a spa, and sauna, and ample parking space just to name a few. Skyway is luxurious and superior in design. 
If you are looking to own an investment property that is the best of its kind, Skyway is the best choice. This 14-storey project commenced construction on January 2022 and will be complete by December 2023.
We encourage you to contact us to purchase a unit and own this stunning investment property.