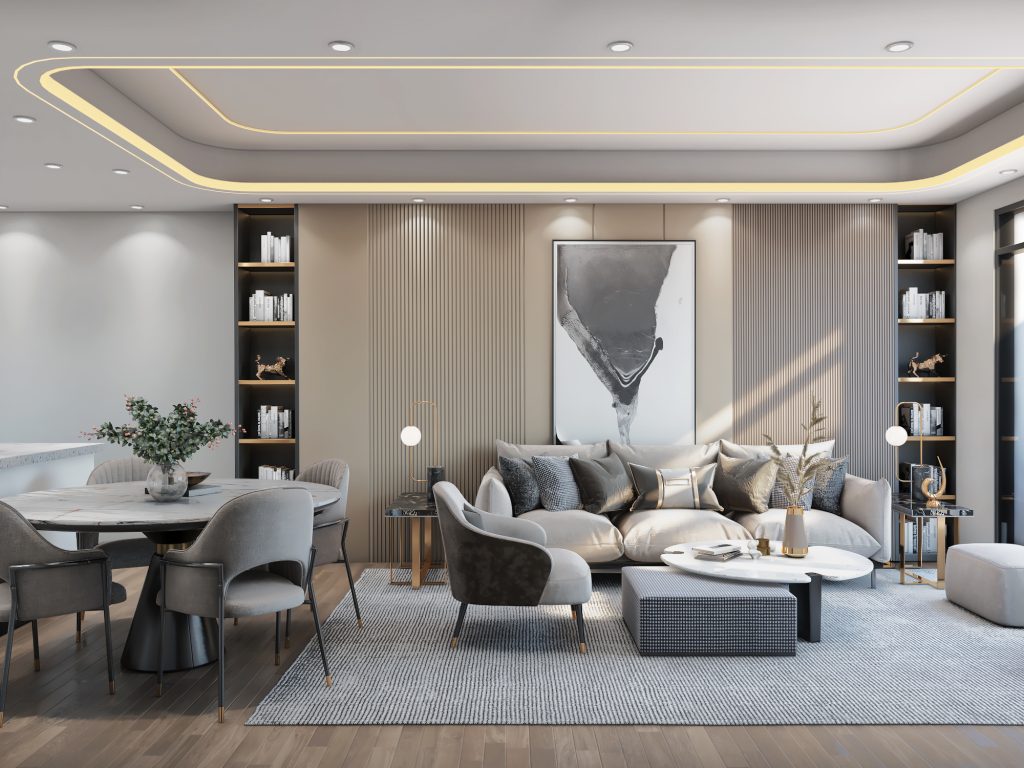 If you are looking for lavish 2-bedroom Apartments in Nairobi, Skyway Parklands is exactly what
you need. There is an increase in preference for acquiring luxury flats, both locally and globally.
Skyway, a combination of 1 and 2-bedroom luxury apartments, makes you feel like you made it
in life.
More importantly, these 2-bedroom apartments convey this message both from their interiors
and exteriors.
Location
We know one of the most crucial factors when looking for a 2-bedroom apartment is its
location. Skyway is an off-plan project positioned on Githuri Road, Parklands, right between 5th
and 6th Parklands. Moreover, this prime place is an essential qualification for the luxury tag because one
can commute easily. Most importantly, one is in cross proximity to the CBD in Nairobi, which is
12 minutes away.
Noiseless Area:
When purchasing a 2-bedroom luxury apartment, one of the significant aspects is tranquility
and calmness. Furthermore, when an area is well situated in an area secluded from noise and traffic, it feels
so relaxing. Therefore, investing in this kind of area deems a lot of profit for the future.
Amenities:
The interior design and architecture of luxury developments must always improve the atmosphere of everyday life.
Skyway's 2-bedroom Apartments

Skyway's 2-bedroom apartments inhibit elegant flooring and contemporary lighting fixtures.
This high-end residential home will include amenities like serviced office spaces, a gym, a spa
and sauna, ample parking space, a borehole, and a backup generator. Additionally, the modern kitchen and
bathroom will give off the impression of being a well-lit, elegantly designed area. This way, one
can experience, feel, and see the actual quality of luxury.
For this reason, it is advisable to purchase this luxury 2-bedroom apartment as it has all stylish
furnishings and the most cutting-edge auxiliary and technical comforts.
We encourage you to contact us today or visit us to experience a resounding feeling of luxury,
comfort, and tranquility.
Published by Alif Homes Media | 5th April 2023