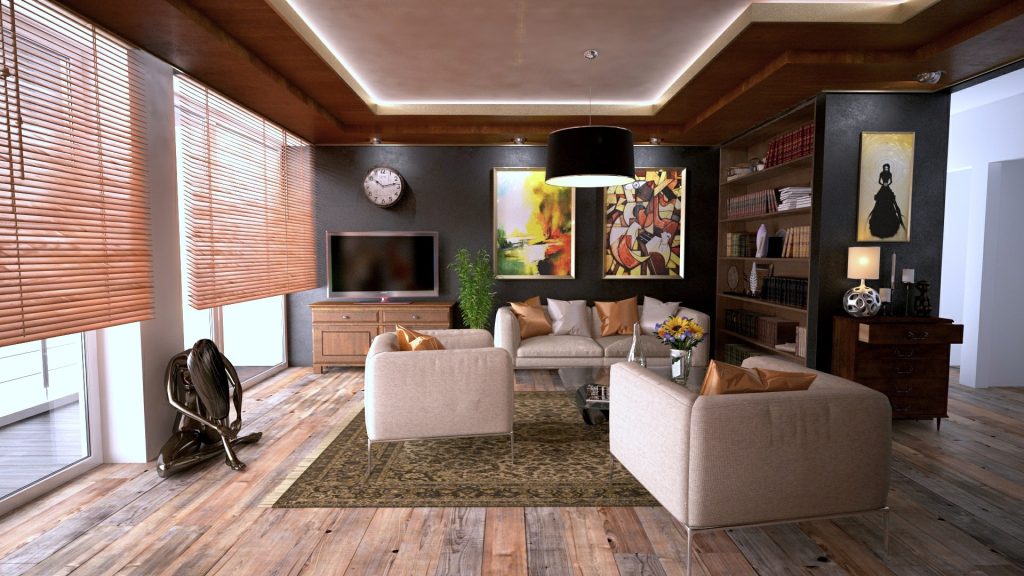 A Show house actualizes, maximizes, and outlines the off-plan layout
A Show house generally helps you in seeing a detailed layout. This way, you are able to see
what you are looking for in a house. Generally, it makes things easier. As a buyer, you are able
to understand the outlook of the property. This includes the spaces, and how the spaces
interact and flow. Moreover, you are able to see if a property is of quality with reference to the
used materials, finishes, light fixtures, countertops, etc.

It helps the owner to be in constant preparedness for property viewership by
potential buyers
This means, as a developer looking to sell property, you are always prepared at all times. Show
houses, therefore, put a property on a strategic spin to make it attractive to buyers. This not
only brings in buyers but also displays a property to its full potential.

It Helps Potential Buyers Visualize Themselves in Your Space
Buyers like to better visualize themselves in the space. This means, if they are impressed by a property, it is easy for them to overlook minor issues because they've already fallen head-over-heels for your home. A show house helps them see increased competition and urgency for the property. Eventually, this makes it easy for them to keep coming back as they finally make up their minds.
Your property Stands Out in the Market

In addition to the potential for an increased offer, staging has the potential to shorten the
length of time your home spends on the market. And if you think about it, that's money saved.
Buyers are more likely to make a quick offer on a home that looks attractive and feels ready for
move-in. Plus, the longer a house stays on the market, the more the price drops — either with
an actual price decrease or with lower offers.
It is therefore vital to have your show house spot on, in that it fully displays the full potential of
your property. If you looking to invest in Real Estate Property, contact us today. We have some
exciting ongoing properties.