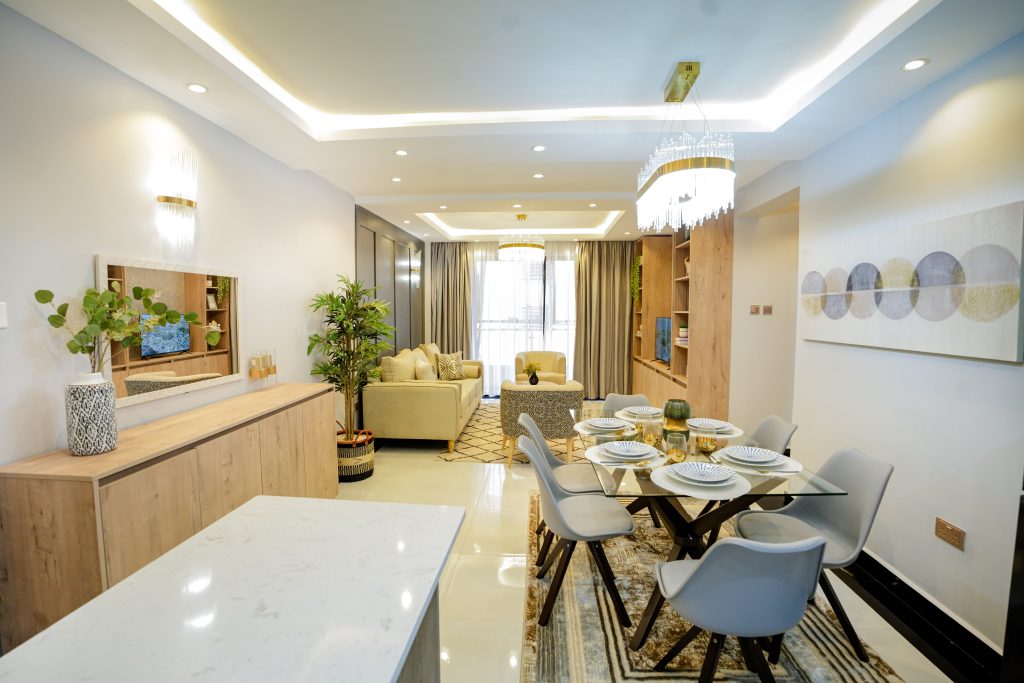 Houses for sale in Nairobi have the potential financial rewards that come with investing. As an
investor or homeowner, you could obtain so much from your investments. Investing in a one,
two, three, or four-bedroom in a location such as Parklands could earn you a steady cash flow
and so much more!
Buying houses for sale in Nairobi for investment come with a steady cash flow that is in the
form of rental income. A geographical location such as Parklands is perfect as it comes with
great demand. Most importantly it is covered by schools, universities, and commercial
businesses. This makes it have a significant need for property both for investment and settling.
One thing about great geographical locations is that they offer high occupancy rates. Therefore,
your investment brings in long-term financial rewards through a steady flow of cash rewards
from rental income.
As an investor this allows you to afford a sense of security because of the property's
appreciation in value over time. Eventually, your property's value increases because the land
and buildings in a good location are appreciating. Parklands as a perfect location guarantee the
value increase.
At Alif Homes, we have one-, two-, three- and four-bedroom apartments in Parklands that are
great for investment. Our houses here in Nairobi give you a hedge against inflation. Where high
inflation arises, your rental income and property value increase significantly. As a result, even
when the cost of living goes up, our house cash flows increase.
The best part about investing in our apartments in Parklands is that you become your boss. You
have complete control over your property investment. This includes what tenants will live
under your roof, how much they pay for their rent, and who maintains and manages your
property.
Before you set forth with buying your first rental property, why not take a look at our
outstanding houses for in that are Skyway and Utopia Parklands? If you want to reap financial
rewards from investing, making Alif Homes your investment partner is a wise choice.