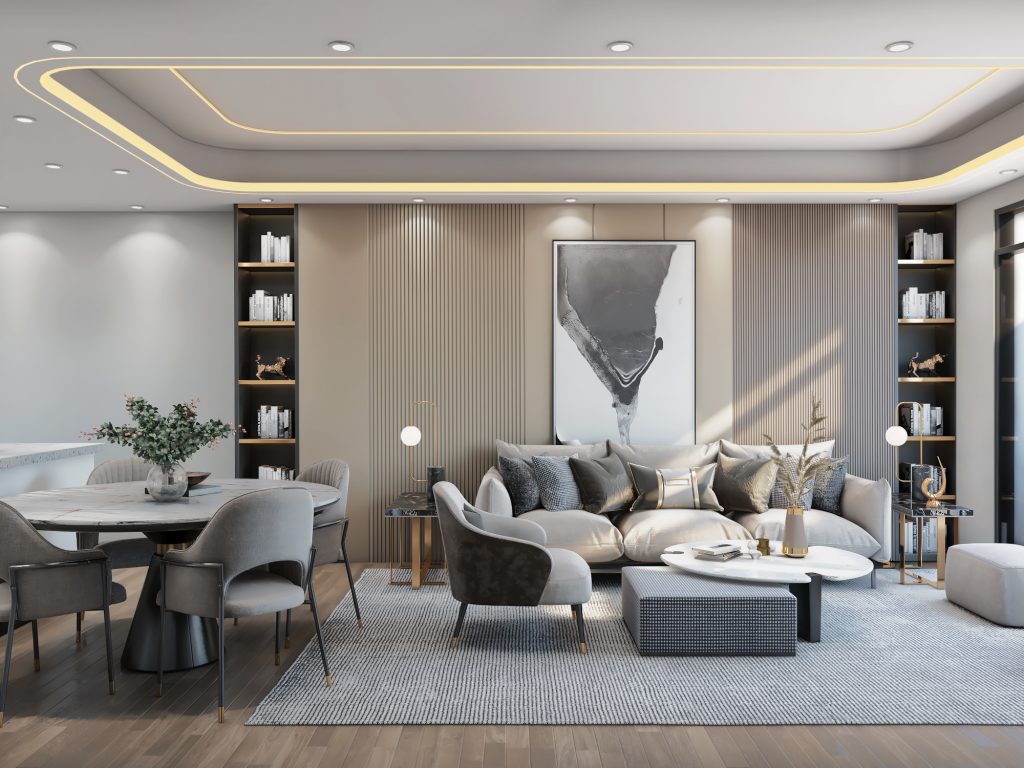 Location
Located in Nairobi County and within Parklands area, Skyway is a unique project that will be
one of the most renowned places to live in Kenya. This luxury project is a force to reckon with
and comes in stunning 1 and 2- bedroom units.
Skyway is a unique project that will be one of the most renounced places to live in Kenya.
Located within Parklands area right along Githuri road, this luxury project is a force to reckon
with when it comes to luxury and style.
It's easy to see why.
Unique Features
One of the most unique factors is that all around the year, the weather is superb. Secondly, the
school systems are excellent. Thirdly, the quality of life is high. Furthermore, there are a lot of
shops, restaurants, parks, and malls, to enjoy.
Additionally, there's plenty to do as a resident. Most importantly, the area has surrounding places
that are fun to explore. The Karura Forest is really close by. Allowing for the availability of great
biking, hiking, and walking trails. In fact, there are also golf courses around that are a short drive
away.
Residents will enjoy their Skyway hometown because it's a perfect blend of suburban comforts
and urban attractions. It's also affordable, friendly, and community-oriented.
Skyway will grow in all the right ways. Investors looking for a new market in Parklands that's
great for growth and ROI should definitely have a look at Skyway.
Moreover, Parklands remains accessible to investors because the home values are
Additionally, there's a lot of opportunity from Skyway. We can assure you,

1. Great Home values and appreciation estimates.
High appreciation Rates.
Well Property Maintenance.
Tenant pools.
Investing in Skyway is great for your cash flow goals and your long-term ROI. Alif Homes can
help with all of your real estate management needs. We encourage you to contact us in case of
any inquiries.
Published by Alif Media | 10th March 2023