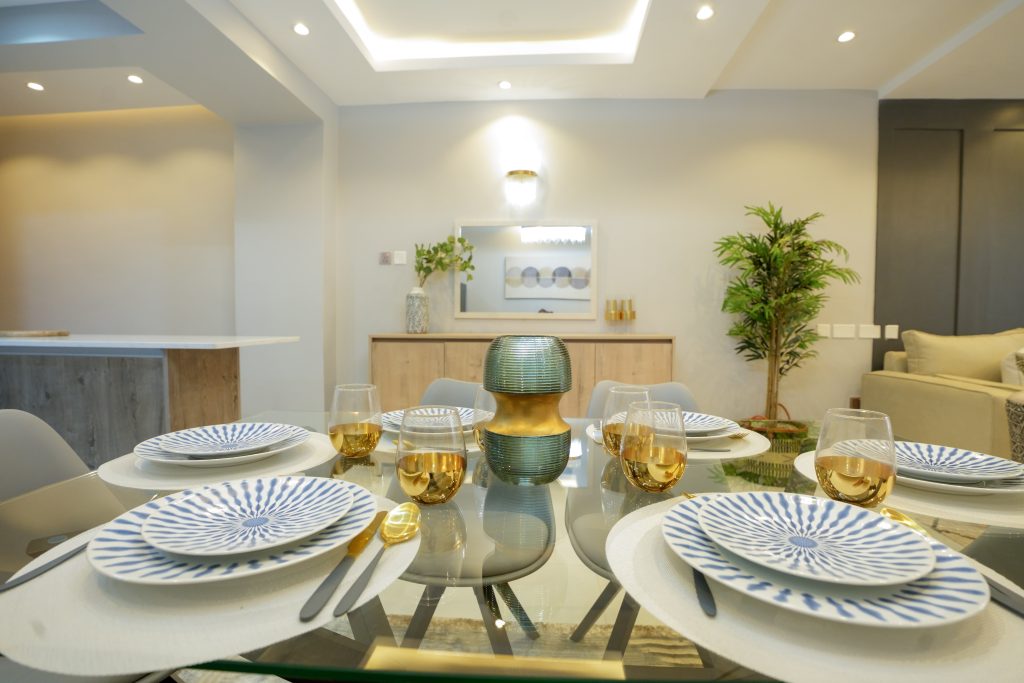 Owning a luxury home in Nairobi should be so much more than the standard availability of many bedrooms and suburban locations. An ideal luxury home should have access to a variety of features.
Below are some of the key features to look out for when looking to purchase a luxury home in Nairobi.
Entertainment
Having an entertainment center in today's market sets an apartment apart from others. Therefore, when
a luxury home has an availability of a space such as a cinema theatre, it most definitely adds to its value.
Similarly, such spaces allow homeowners to experience their homes with no inconveniences whatsoever.
High-End Architecture
The identity of a luxury home is its look. A combination of large windows, clean lines, and open design
concepts is what makes it feel luxurious. Furthermore, when architectural features are added, homes
become brighter, open, and well-ventilated.
Security Features
Investing in luxury real estate almost means purchasing built-in security. This is because luxurious
properties are well-secured. Aside from not wanting strangers to peek into a home uninvited, great
security measures ensure one is protected together with their loved ones.
Employing built-in security features like terraces, and gardens helps in keeping the property from prying
eyes. Moreover, privacy-enhancing features such as smart home features are also beneficial. This
is because they enable one to see who comes in and out of a property at all times.
Amenities
Popular outdoor features associated with luxury homes include swimming pools and golf
courses. These factors can rescale the value of a home. This is regardless of whether these kinds
of features are of key interest to a homeowner or investor.
Conclusion
Luxury homes are always built to deliver. At Alif Homes, we can help you own a luxury house in
Nairobi. We have projects such as Skyway or Utopia that feature what you're looking for and
more. Contact us today to begin your search.